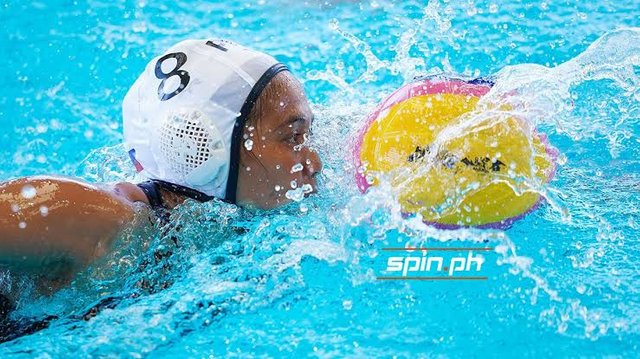 Image Source
Although the Philippine team failed to beat Singapore in their second encounter in the pool, the team will surely get the bronze medal for them.
Despite the strong cheer and support of the Filipinos for the women's water polo team and still ended the match at 13-6.
16-year-old Michelle Tan led the Singapore team with 9 points for the group.
The Philippines was able to take lead in the first period of the game but didn't seem to be able to score a goal because of the opposing team's strong defense.
At 2 pm today, the team will again face Thailand.