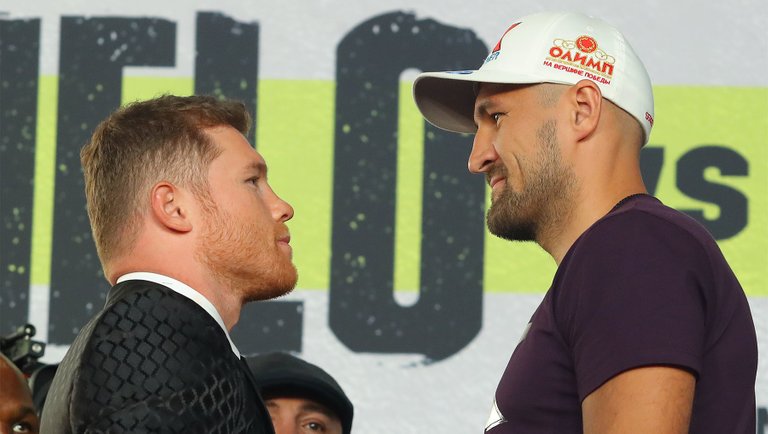 Tonight one of the stars of boxing, Canelo Alvarez, moves up in weight to take on Sergey Kovalev for a light heavyweight title.
Alvarez 52-1-2(35 KOs) is the one of the top stars in the sport of boxing, and is an absolute superstar in Mexico. He will be moving up in weight class in hopes of becoming a four division champion, and is coming off a middleweight title defense against Danny Jacobs.
Sergey Kovalev 34-3-1(29 KOs) has been quite active at this late stage of his career. He avenged his KO loss to Eleide Alvarez last year to regain a title at light heavyweight and already defended that title by stopping then-undefeated Anthony Yarde in the 11th round in a very tough fight.
It's actually quite amazing that Kovalev will be fighting in a world title fight for the third time in a single year.
This is a rare occurrence at the top level. This shows me that he is hungry to prove that he is
not only a top light heavyweight
, but a top P4P fighter too.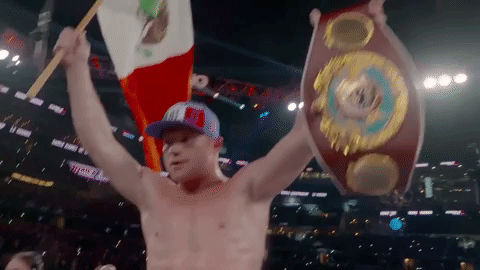 My Prediction
As motivated as Kovalev might be, there is no denying that he is past his prime. This late stage of his career has been mostly very tough fights physically. You can't take away the legitimacy of his recent wins, but he can only take so many hard fights at this late age. Fighters that have staying power at a late age are always an anomaly,
Pacqiauo is currently one example, George Foreman and Archie Moore are other past cases.
I think that Canelo will be too much Kovalev in the end. Kovalev still has big power and a great jab, but Canelo's speed and skills will take him to victory.
Sergey is simply not the same fighter that he was right at the time he fought Andre Ward initially. If he can't overpower Canelo early on, Canelo will adjust and TKO Sergey in the mid to late rounds.
This is a good stylistic match-up that shouldn't be boring at all, Kovalev won't go into survival shell mode like Chavez Jr did, making the match rather uninteresting.