Hi Sportstalker,
Chelsea is my favorite team. When I was still study at Medical Faculty I had a dream to visit their homebase someday. I kept my dream until 10 years later I can make my dream came true. I visited London with my wife on 15th of September 2015. And I was very happy to look at the football field and all about Chelsea.
You can see some of my pictures in a homebase of chelsea and I know you have another big dreams. Be sure that you will make them come true.
Keep fighting.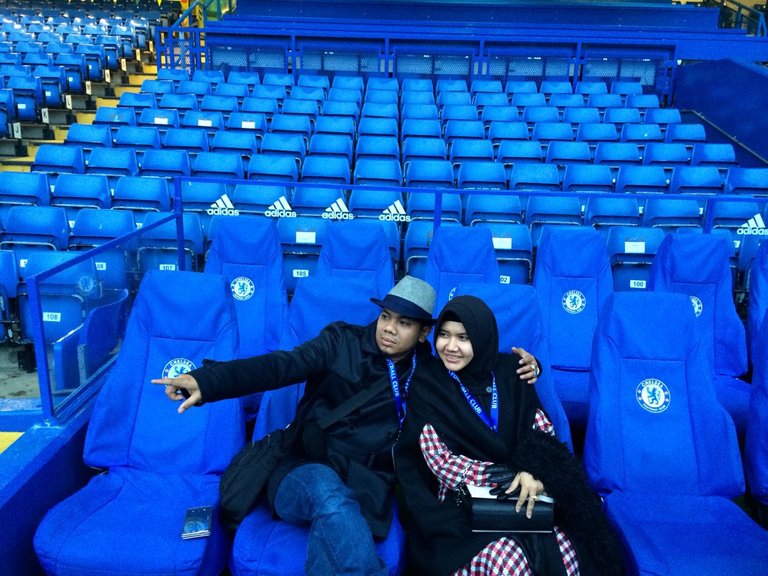 Me and my wife
---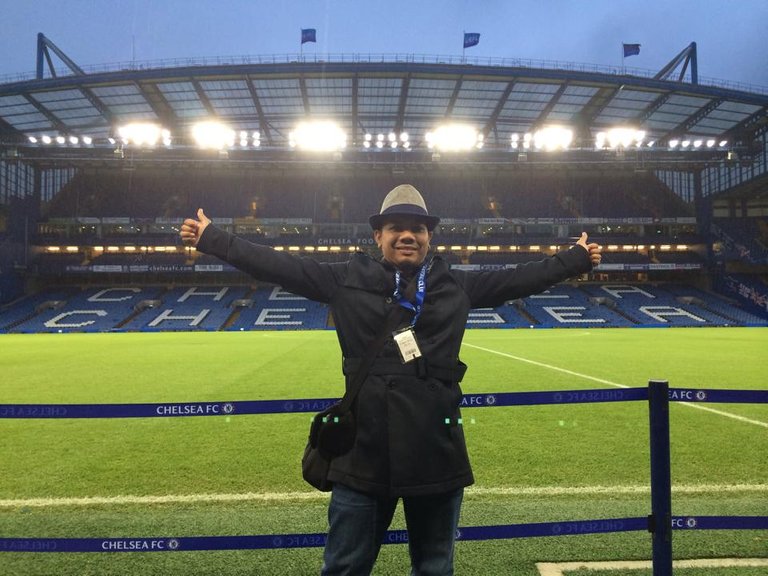 Amazing impression of mine.
---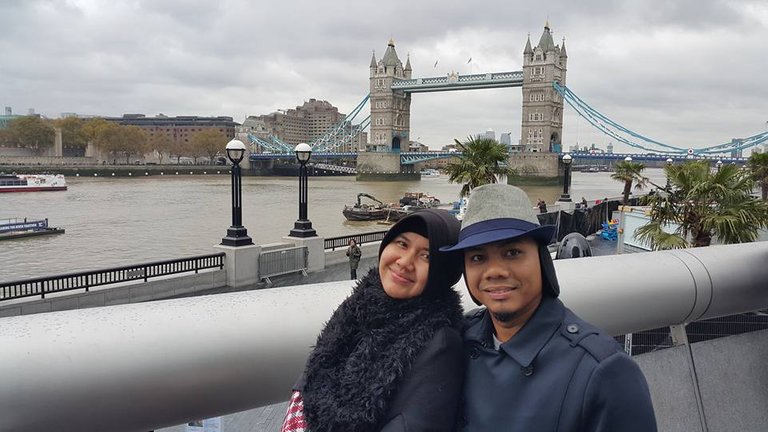 I posed close to London Bridge before entering the homebase of Chelsea.
---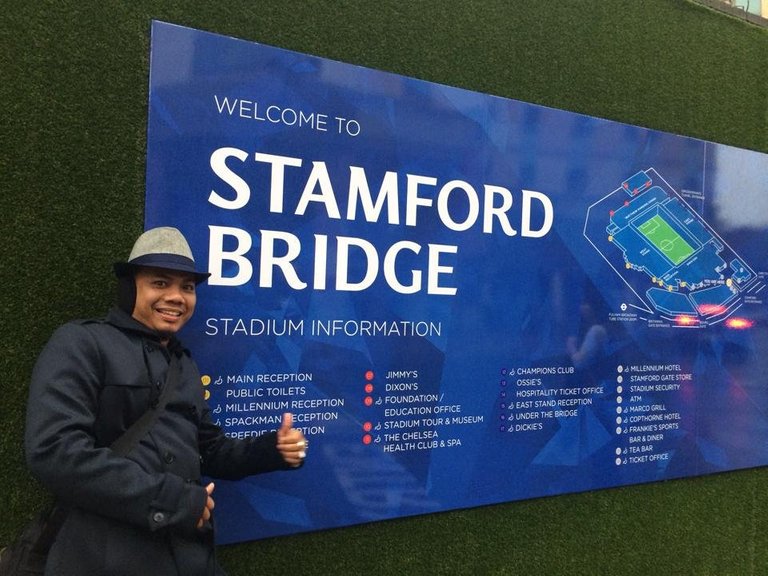 I was readybto enter the Stanford Bridge Stadium.
---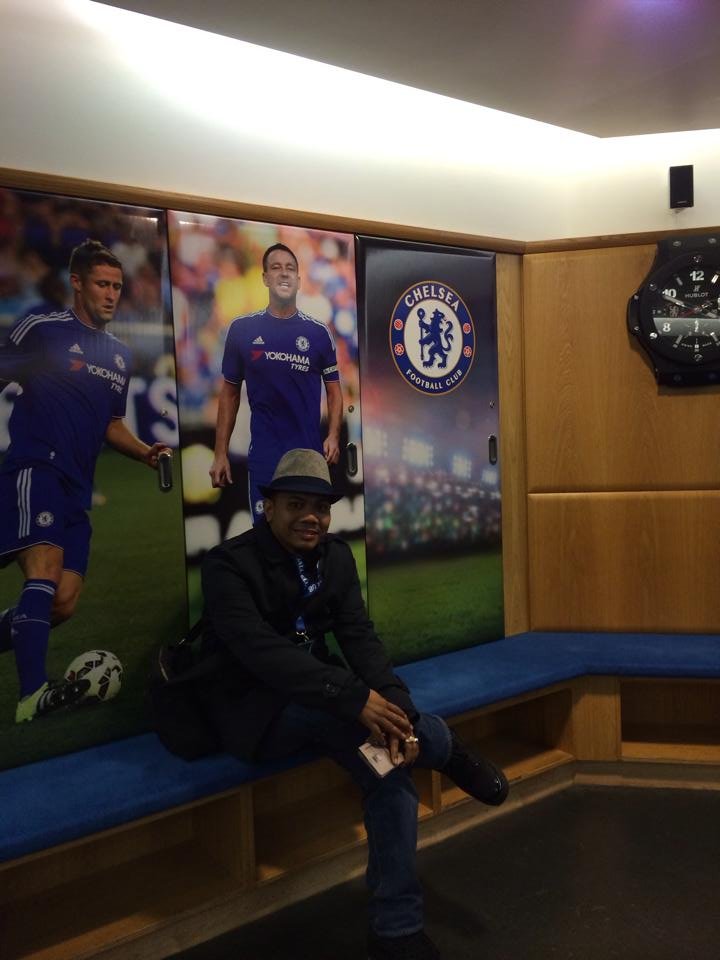 I was very happy to feel the main room of the players.
---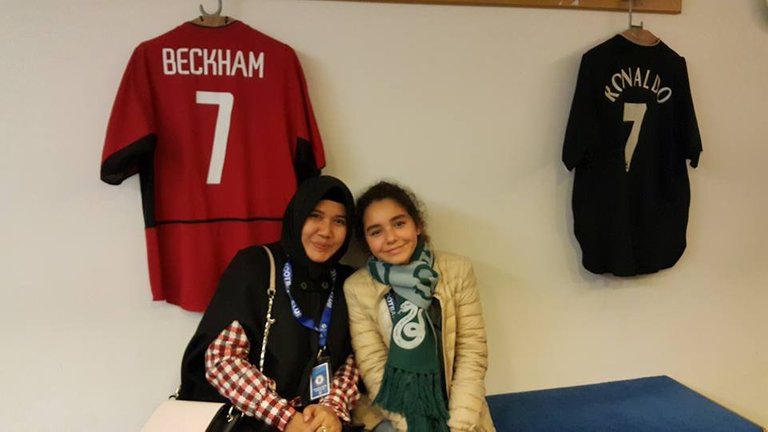 My wife and our guide.
---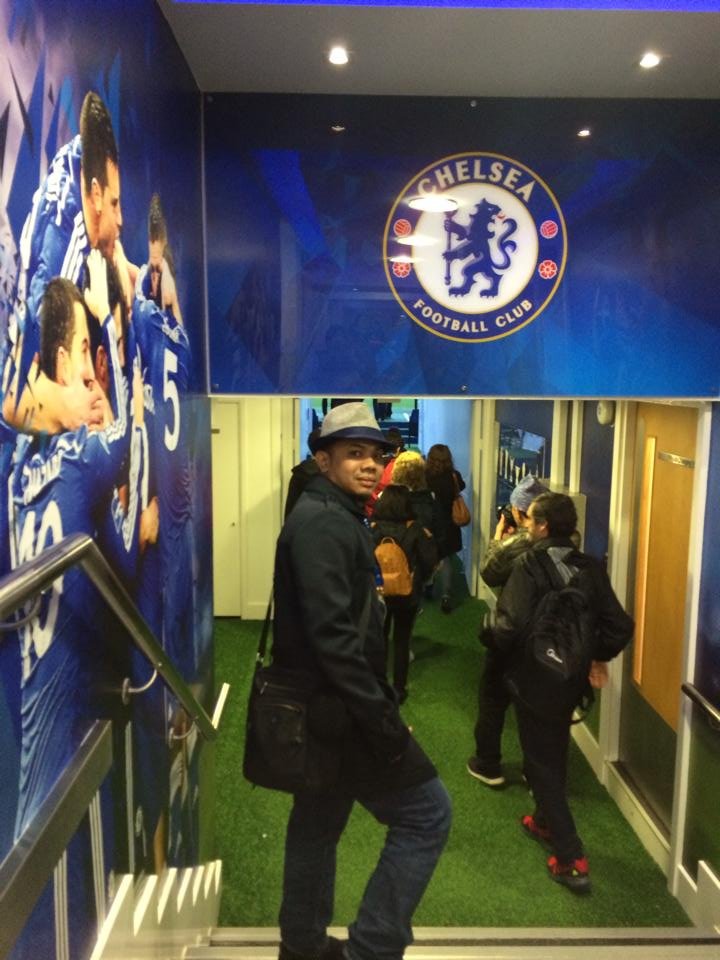 You must visit this stadium.
---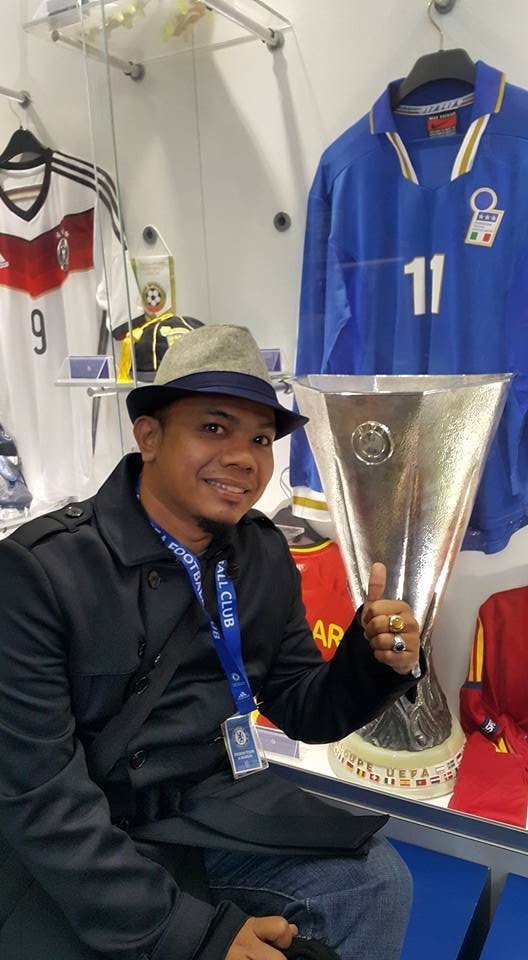 The awards of Chelsea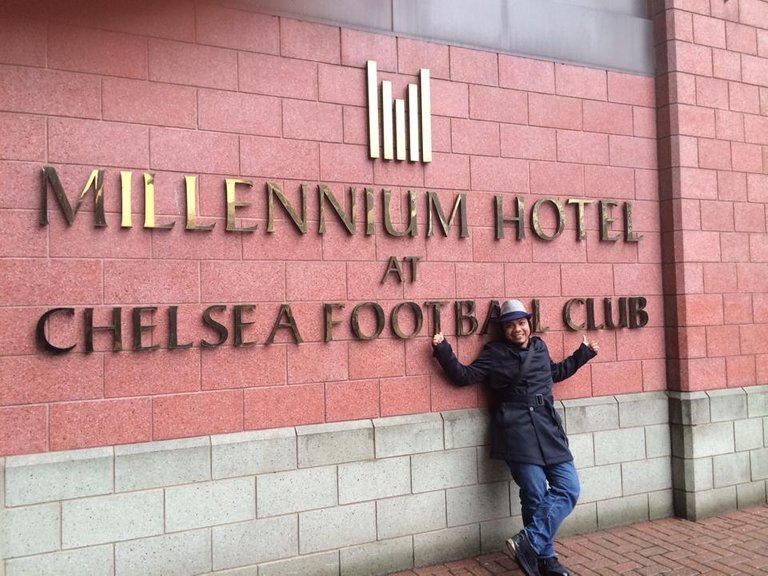 Millenium Hotel of Chelsea.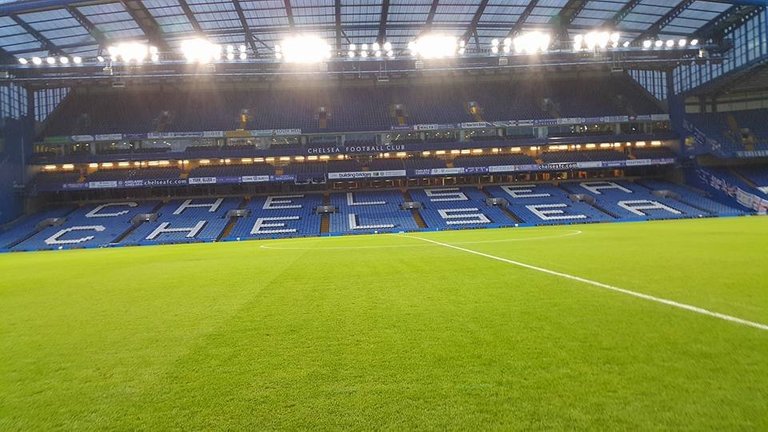 I was very happy to capture the field of all best players in the world play football