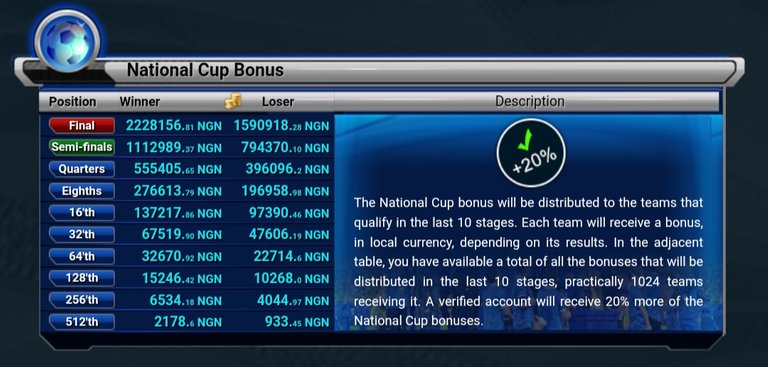 An excellent football game goaltycoon! Still on National cup. Lite 247 play against goodyair tomorrow by 4pm.
We are now in Eight stage and winner qualifies for quarter final! We appreciate our players, our supporters and those working hard seeing we are moving in the right direction.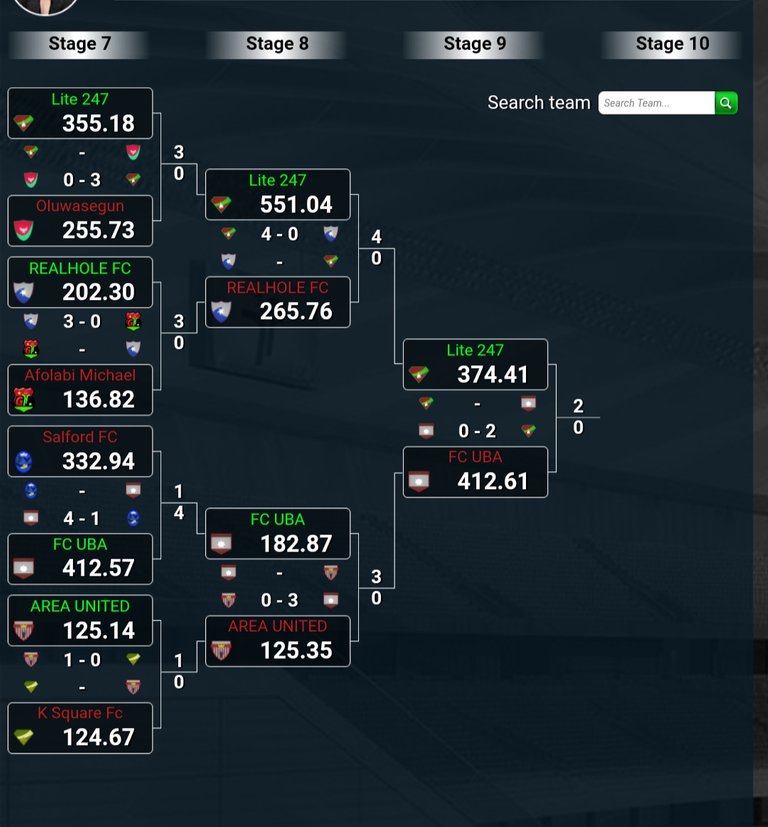 We have pass through many stages to be here and will do our best to achieve total wining against goodyair. We are going to play against an outstanding team, well experienced and member of league 1. What do you think? Can Lite 247 do it again?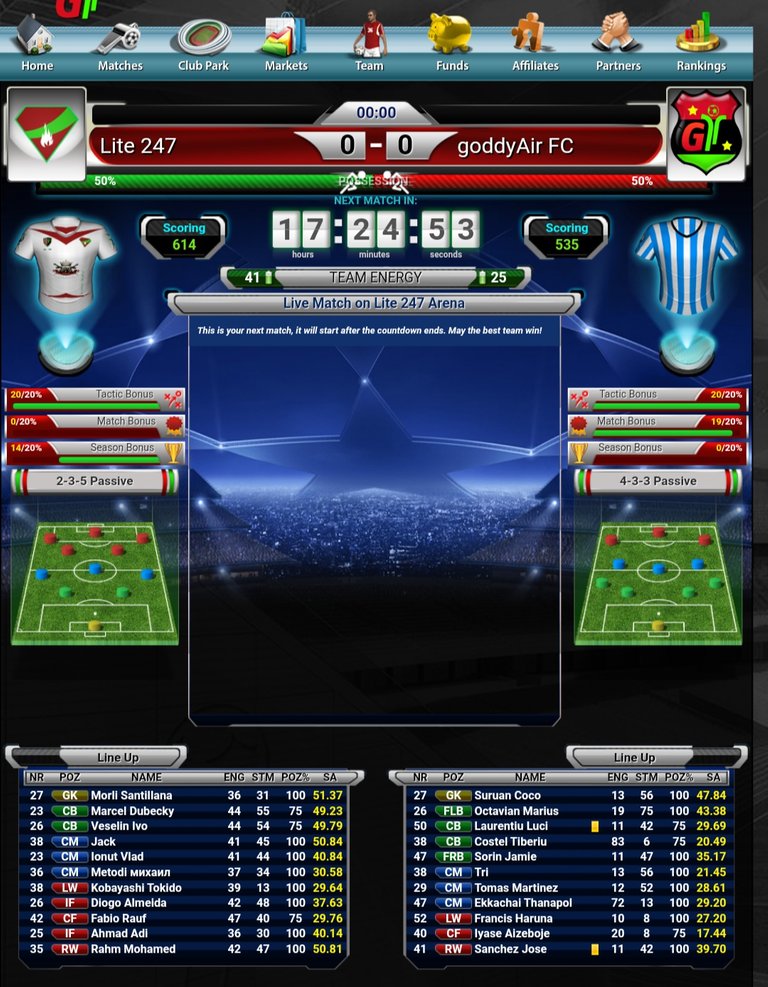 If this game can be play tonight with all information above and players readiness, lite will win, but it's obvious that each manager will restructure his team and put well qualified players for this game.
Join goaltycoon and enjoy and endless football game!
https://www.goaltycoon.com/bestfootballgame/Slimzy