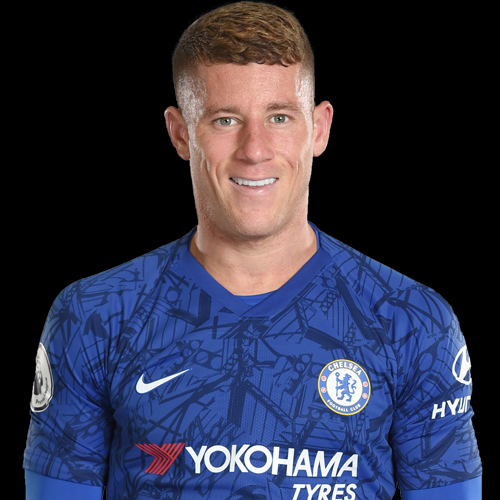 Source
Frank Lampard has refuted rumours concerning Ross Barkley that he would leave Chelsea this January. The manager said he would not sell Barkley because he is happy with him though he may not have performed excellently well.
Barkley joined Chelsea in January 2018 and was signed for a fee of 15 million euros. The club has since not seen much of him since then.
Reports say that West Ham may be interested in having the player on loan but Lampard's statement has cleared the air on whether or not the player would be allowed to go.
Some time ago, Lampard had cautioned Barkley about his actions at the night club but this has not made their relationship go sour. Lampard seems to have an unfinished business with the player.
Frank Lampard said the player performed well in his last match so it would be wise to retain him in the club because he is happy with him.
Barkley has been the second choice in the club for some time now. If he must get more game time, it means he would need to step up his game.
The Blues is currently fourth on the Premier league table and Lampard is hoping to finish in the first quarter of the table.