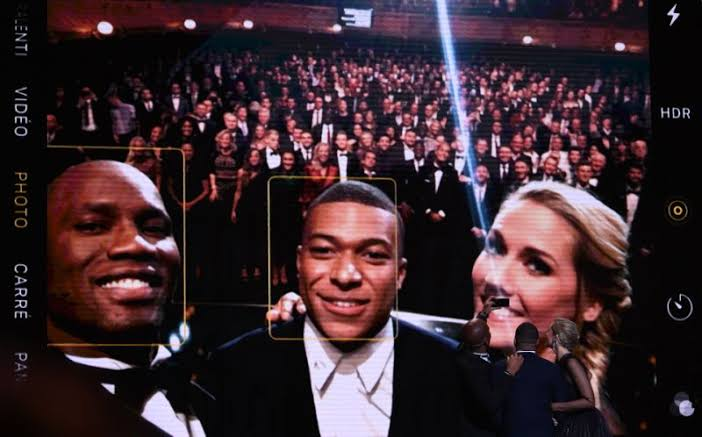 Source
Kylian Mbappe had his prayers answered last night at the Ballon d'Or award in Paris.
Drogba, who was a co-host at Monday night's event, said ten years ago, he had denied the then 10-year-old young player Mbappe an opportunity to take a selfie with him after Chelsea's loss to Barcelona at the Champions League.
According to him, he snubbed Mbappe because he was angry at the referee Tom Overbo because of his decision that paved the way for Andres Iniesta to score a winning goal at Stamford bridge.
He narrated the event that happened ten years ago. Mbappe had approached him for a selfie after Chelseas's defeat, but he refused, and now, he is ready to pay his debt. Drogba then asked the audience to position for a selfie with the PSG star.
Overbo, the referee allegedly responsible for Chelsea's loss, was sent death threats. He, however, admitted his mistakes and said it was normal for anyone to make mistakes.