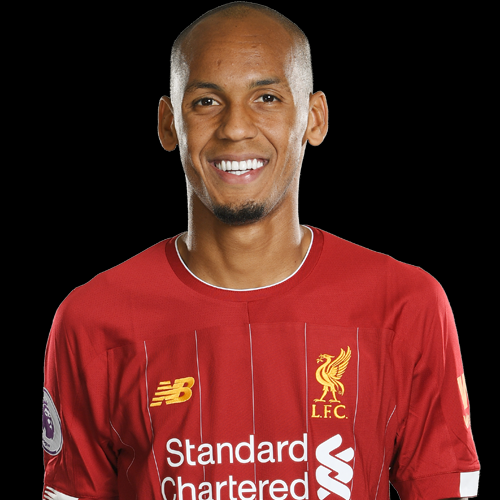 Source
Fabinho, the Brazillian international player, played for only 19 minutes in last night's Champions League clash against Napoli. He sustained an injury and was replaced with Georginio Winjnaldum. Klopp said the extent of the injury is yet to be ascertained, but the details of the injury would be made known in the next couple of days.
On the club's official site, the manager said it was too early to know the extent of the injury but hopes that it is not too serious. He said Fabinho has pains in his ankle and chin.
He told a press conference after the match that the injury was a hard one, and it prevented him (Fabinho) continuing with the game. The details of his injury would be known tomorrow or next tomorrow.
Automatically, Fabinho would be absent at the faceoff against Brighton and Hove Albion this weekend. His fans are hoping that he would get better before the 4th of December against the match between Liverpool and Derby.
Liverpool is on the top of their group after last night's draw with Napoli. They need to beat Red Bull Salzburg to confirm their place in the last 16 of the Champions League. If Napoli is unable to beat Genk, Liverpool will remain at the top of the table.