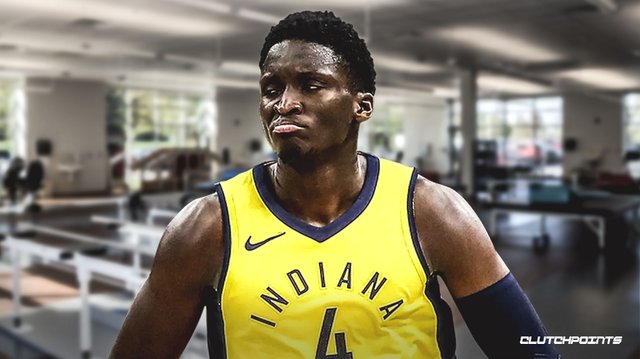 Image Source
Today I present to you another Episode of NBA Highlights, and for today's episode, we will talk about the 2019 NBA Free Agency and some of the hottest and Latest News!

Victor Oladipo has become one of the best shooting guards in the league since joining the Indiana Pacers. He was terrific during the 2017-2018 season especially in the playoffs where they almost beat LeBron James and the Cleveland Cavaliers giving them a hard time extending the series to seven games before LeBron James hit that buzzer-beater.
Oladipo, unfortunately, got injured ending his 2018-2019 season. Now, he's ready to come back stronger for the 2019-2020 season and will be trying to compete in the Eastern Conference where they truly have a chance. The Pacers also added some key role players who can help Oladipo. They added the young guard Malcolm Brogdon who will surely bring huge impact like what he did in Milwaukee. They also added Jeremy Lamb and T.J. Warren which are great players.
Oladipo shares his thoughts about their chance to win in the East and his excitement playing alongside Malcolm Brogdon.


Click the link below to view the full article.
Scorum