Nike Pulls Shoes Thanks to SJWs
Good day out there in the steem-verse!! Welcome to D Wings World where information and adventure await. Now I am branching off into a slightly different field and using a slightly new tag #sportstalk. This new tag will earn me SPORTS tokens which I can collect on Steem-Engine. If you are interested in sports of any type then I encourage you to pick up this tag and token! I do have a general issue in sports, but more often than not I am turned off by situations like the one I am discussing today!

SOURCE
Nike the company has decided to pull its Air Max 1 Quick Strike Fourth of July due to the colonial flag that was featured on the rear of the shoe. This came after SJW and cry baby (in my opinion) Colin Kaepernick basically stated the shoe was offensive to himself and others because the flag is from "an era when racism and slavery existed" in the United States. The issued statement from Nike is basically that they were not going to put out the shoe because of the old version of the American Flag.

SOURCE
There is no mention of the notion that since it is a Betsy Ross style flag the shoe supported racism in some manner, but we all know that is the real reason. They bowed to political pressure from a minority of people who actually think just because bad things occured in this country we should not realize that this flag represented the most progressive and new idea in the world during 1776. The idea that all were endowed by their creator with unalienable rights and that no other man had a claim to those rights. This very idea is what allowed for the great country to form and become what it is today. Without this flag Kaepernick or any other number of SJWs out there would not even have a platform or have the freedom that guarantees their ability to weep over such trivial matters as a shoe design. Imagine this argument happening any other place.
Although it does have an interesting factor involving Arizona where the governor has ask the legislator to pull funding that had been approved for Nike to build a plant in Goodwill AZ. Now, that funding is gone and proves "Get Woke Go Broke".
From my perspective Kaepernick was not a great sports star to say the least. He had a few shining moments and then went on to breakdown in performance. All the while causing a stir in the NFL and getting more attention than he should have. He then claimed it was because of race and not his actions (field wise and protest wise) that got him basically black listed. Now he goes on hurting a company that should be proud of the American Flag and if you know anything about Nikes founding and founder; its completely against this anti-American idea. Bring the shoe to the market and if you don't like it; you don't buy it. That simple. Oh and by the way if you like this design and want to grab a pair it will only run you around 2000+ depending on size .
Well that is my first sports post so to speak and I hope that you enjoyed it. I know I got more political than normal and I am interested to hear your opinions. Let me know does this type of stuff hurt sports for you like it does me? Do you not care and just keep supporting your team? Do you think this is a reflection of PC culture gone mad? Please let me know and thanks for your support!! Please upvote, resteem, and reply!!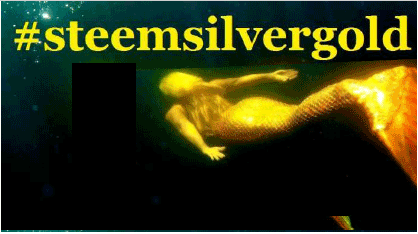 Precious thanks to @silversaver888

Please make sure to check out PAL tokens and take part in an idea that I think will help steems value!
Check out my post HERE in order to get tokens!
PALNET
STEEM-ENGINE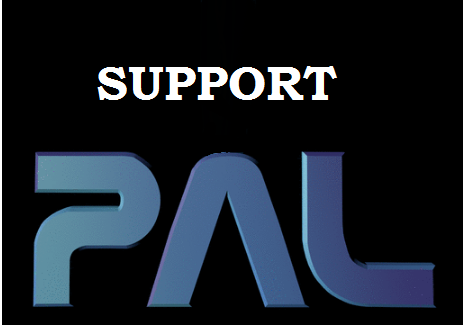 Posted using Partiko Android
---
---