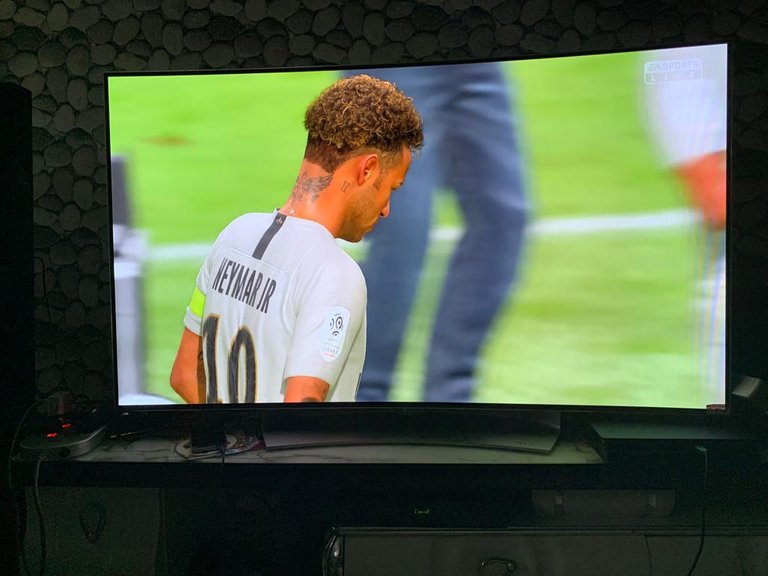 You might be lost after reading this short post of mine till the end probably because of the Title. But don't worry, I'm here to guide you through, of course it's what I should do so as not to make u feel mislead. So I was home almost through out today because I basically had no where important to go so I decided to keep my mind and intellect busy for a while before going to sleep. Then I grabbed my Play Station 4 game to play and went straight to slot in the FIFA 19 Edition because naturally I love soccer alot.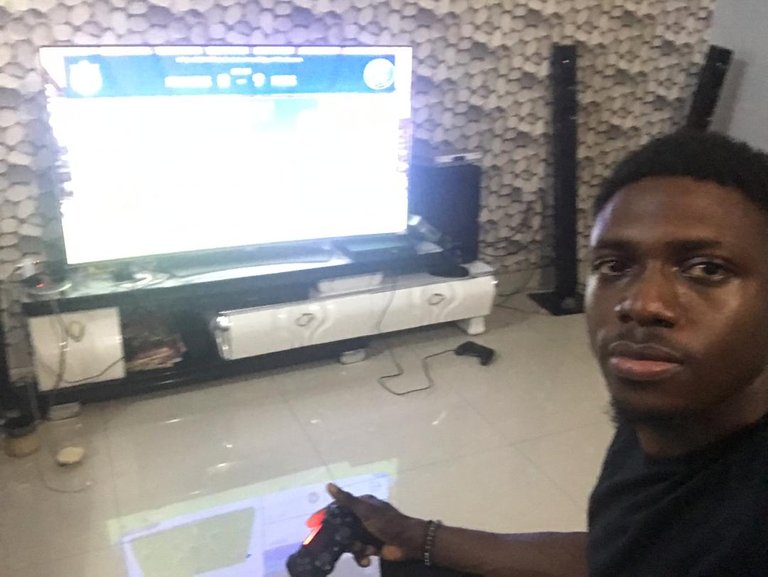 It's been a while I watched PSG on the field of play so I decided to use the team in the game most importantly because of the presence of Neymar, yea, i like the young man and his pattern of playing. I started a league and I went ahead to win the trophy with a 9 - 0 scoreline in my favor in the finals and because I'm not yet a professional, I played the SEMI-PRO. It was still not easy but I ended up winning, meaning that I'm getting better in the game.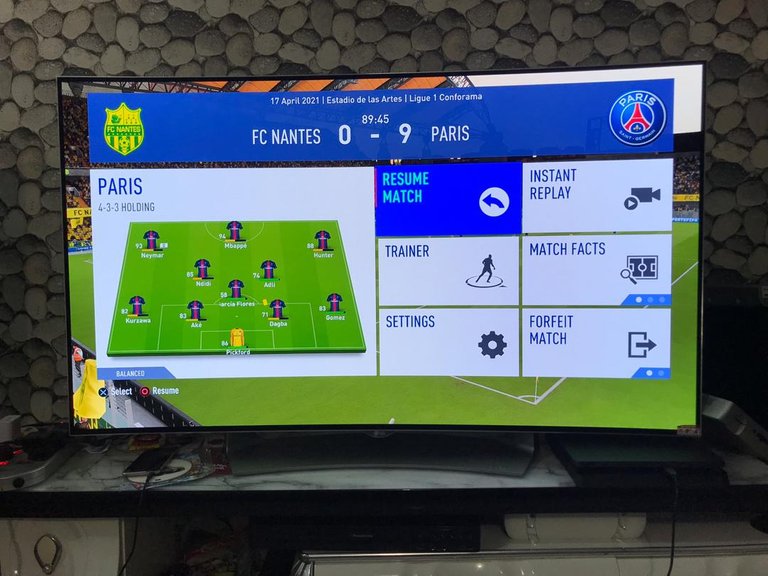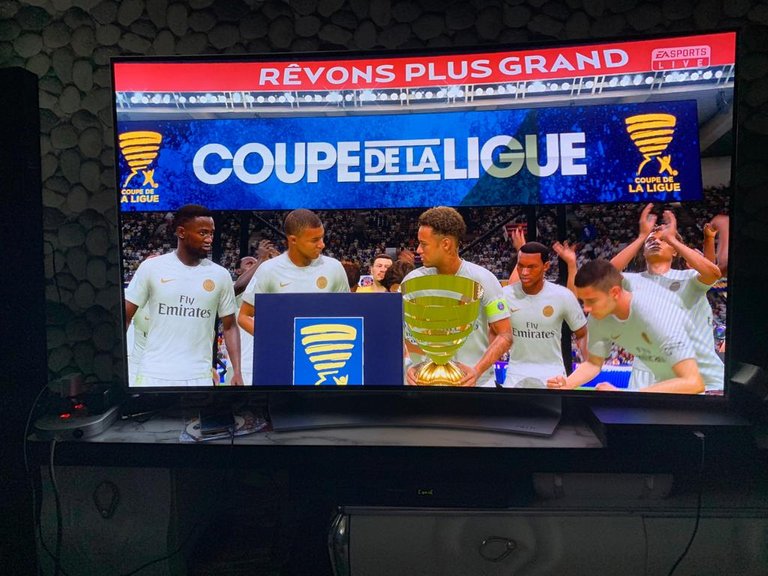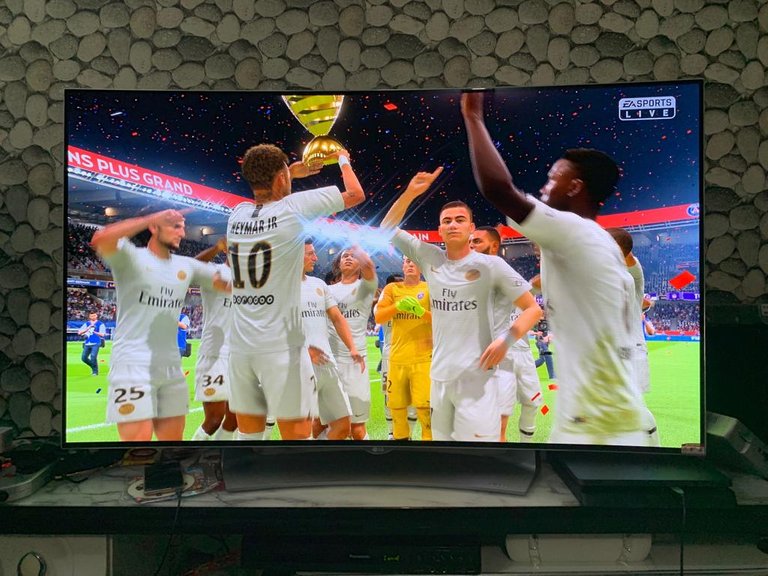 SO WHY THE TITLE!
Lol.... I titled it so because I want Neymar back to Barcelona, where he was before he left for PSG 😁😁... So from the game, even though I used his team to win, in real life, I want him at Barcelona because I feel the jersey would look finer on him... Lol
---
So that's basically how my day went and all pictures were shot using an IPhone Max!