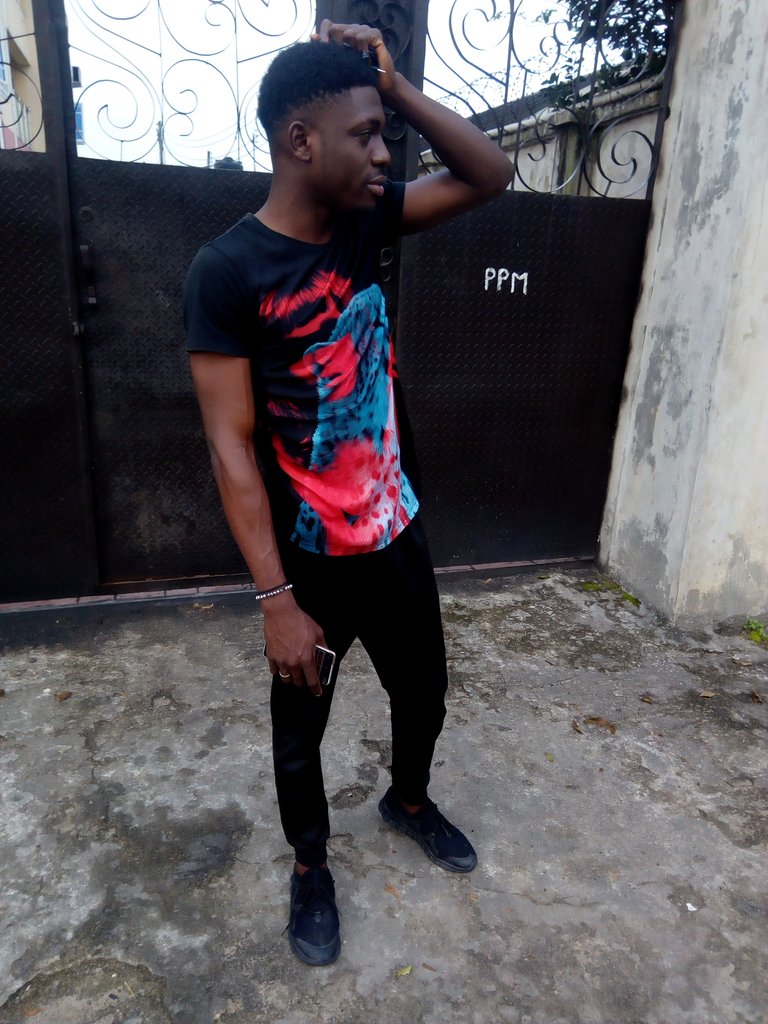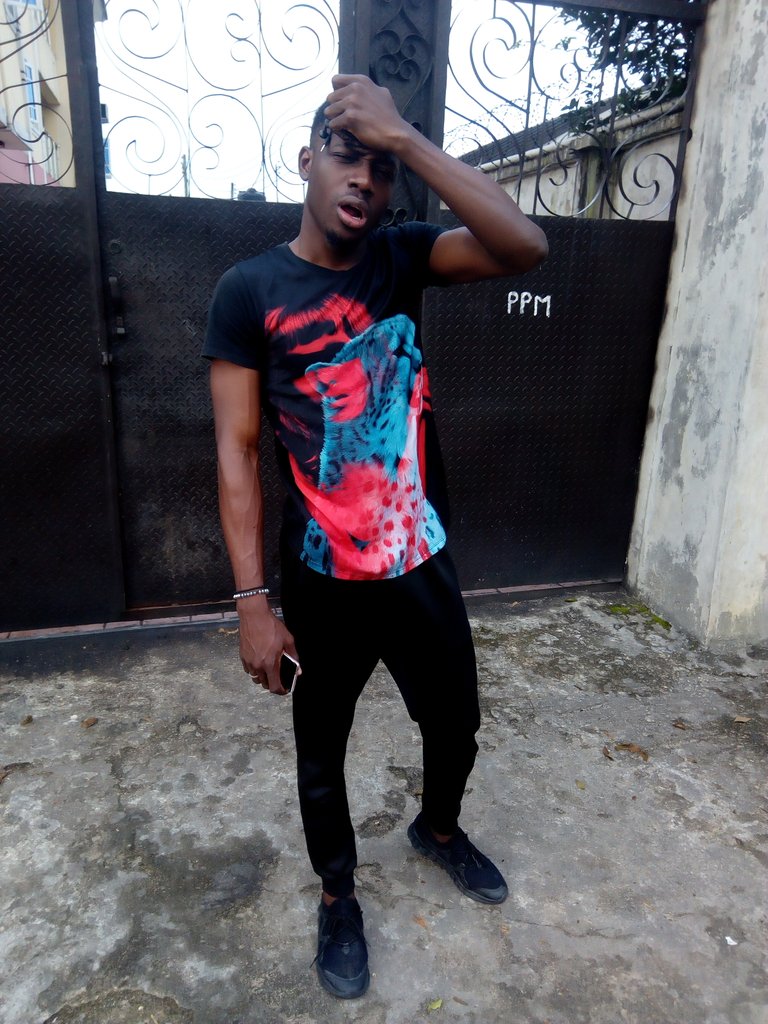 If you look closely at the picture and little bit closer to my face, you would notice that it looks like someone who just got out of bed and you would be correct if you actually thought so because I woke up a little bit late than my usual morning time i normally use for my morning jogging.
After yesterday's dinner, I was very heavy that I slept off without even knowing I had slept, so this morning I decided to free myself a bit and also engage my fitness life.
This is my Actifit Report!



10653