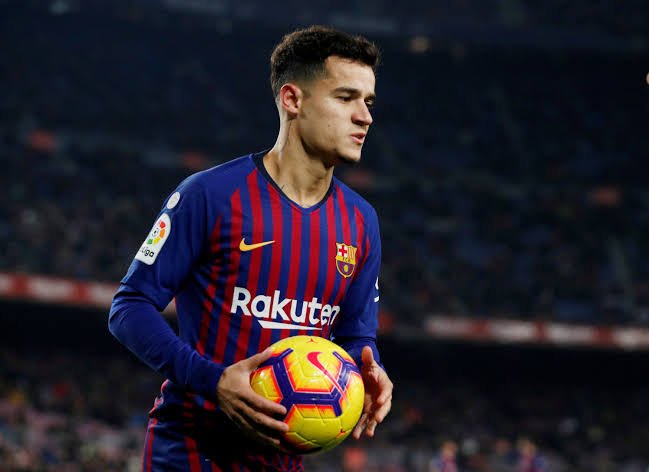 source
As a Barcelona fan, I was very excited when Philipe Coutinho arrived the camp nou from Liverpool, despite all the controversies surrounding the transfer. He was seen as a match for the void which Neymar's exit to PSG caused the Barcelona team. In his first half season, he scored a total of 10 goals in 22 appearances, after which his last campaign produced for him 11 goals in 53 appearances. Signing of the player after Neymar's departure was the club's priority and also considering his performances at his former club Liverpool, he was seen as reasonable replacement, thereby making Barcelona go all for him, spending the sum of ($201M) transfer fee, also making him one of the club's highest signing in history.
The Present Situation
Despite Neymar leaving the camp nou in an unusual manner, he's still likely to be brought back from PSG after it was gathered the Philipe Coutinho's agent flew to France to hold talks with PSG in a potential transfer of Coutinho in exchange for Neymar but that's just a possibility, though the chances of it coming through is high. Another possible move is a loan to Bayern Munich which is still inside the tunnel but I doubt that a player with such exposure and experience would want to settle for a loan being just 27 years of age.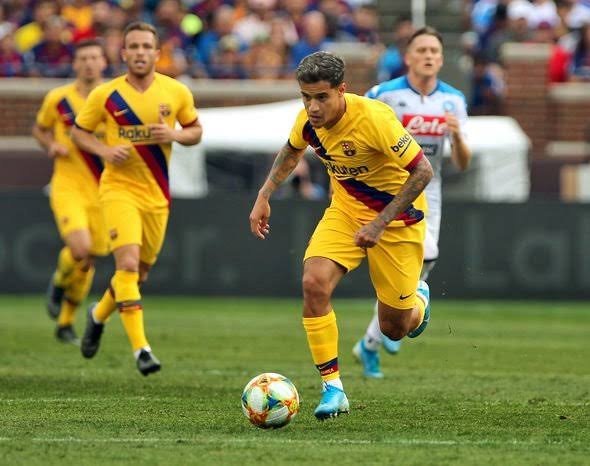 source
A stronger indication of the player leaving the club became obvious after his representative arrived Spain early Wednesday morning to continue negotiations regarding his departure and also a very important point to note is the arrival of Anthonio Griezman from Athletic Madrid which puts the player at a disadvantage of playing time.
Will Neymar return to Barcelona?
Will Coutinho move to PSG?
---
These two questions are important to Barcelona right now!