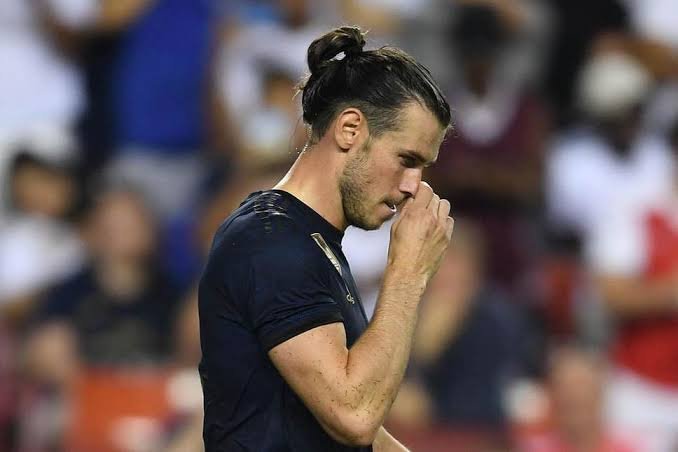 source
It's no longer news that there's been some rift in the Real Madrid camp concerning Gareth Bale,most especially after Zinedine Zidane was reappointed as the coach. I'm not sure what to call it but I won't definitely tag it bad luck. I'm saying this because Gareth Bale is such an amazing player but he's always prone to injuries and that has diminished his career as a footballer and reduced his value somehow.
Secondly, sometimes I do wonder if he does somethings on purpose because he's tired of the club or that's the way he is, probably maybe or maybe not. So what exactly did he do this time around!
He was busy playing Golf while Real Madrid played Tottenham on Tuesday!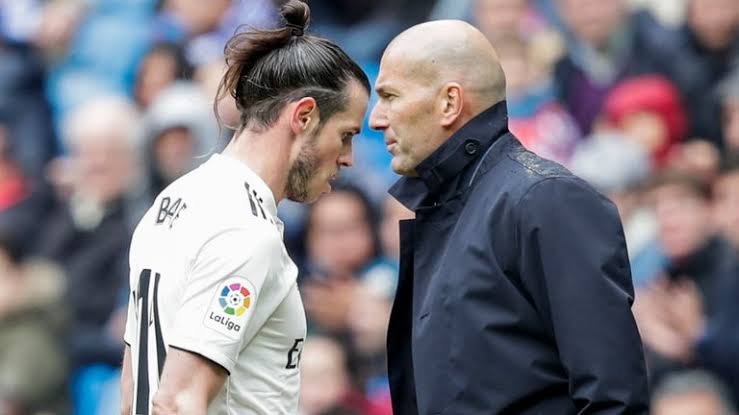 source
That move wasn't taken lightly by coach Zinedine Zidane as he quickly told Gareth Bale to remember his responsibilities in the club after the player was left out of the team squad that traveled to Germany for the Audi Cup. That should be also seen as a warning from the coach to the player as he the coach once said it would be best for everyone if the player leaves the club.
I hope this won't affect the team's performance this season, though I want it to affect it because they are my rivals as I'm a Barcelona fan... Lol. Well, time shall tell.
Stay Tuned for more!