Cristiano Ronaldo sells his mansion to Pepe!!!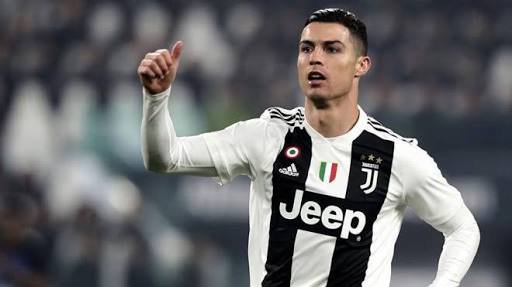 credit
---
Juventus forward, Cristiano Ronaldo, has sold his mansion in Portugal to teammate, Pepe.
Hidden away by vast woodland and situated in Geres, the mansion, which includes a landing pad for a helicopter, was purchased for close to £3.5m seven years ago.
It boasts an area of around 800 square meters and includes a stunning view of the picturesque Cavado River.
---
---