New cryptocurrencies do not stop appearing and it seems that every week there is a new ICO. There is nothing wrong with an ICO throwing a new currency and that is precisely what the successful Filipino boxer Manny Pacquiao has done. Let's find out what your currency offers and what has led you to throw it.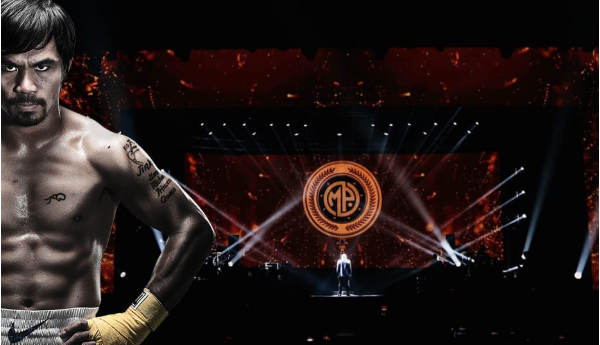 ¿Who is Manny Pacquiao?
Pacquiao is the current welterweight champion of the World Boxing Association (WBA). Outside the world of boxing, he has been a senator in the Philippine Senate since 2016. His last achievement is to become an entrepreneur with the launch of his Pac Coin. The coin was launched thanks to private investors Michael Owen and Sheikh Khaled bin Zayed al-Nahyan, who contributed individually to its creation.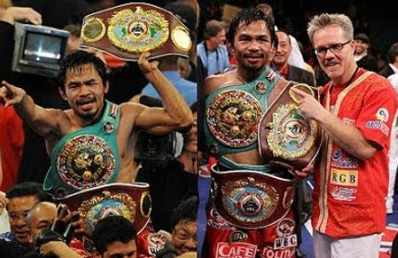 ¿Where can you buy Pac Coin?
The currency is included in the Global Crypto Offering Exchange (GCOX), based in Singapore. Its launch in the GCOX is a great achievement since it facilitates access to both players and fans and investors through a public exchange. Anyone who wants to acquire the currency can do so with the confidence that it is not a scam or a corruption case.
¿More cryptocurrency founders in sight?
Many see Manny Pacquiao as an inspiration. It is an entrepreneur in both the world of business and politics. There are rumors that Jason Derulo can follow in the footsteps of Pacquiao in the United States and throw a coin in the GCOX soon! If Derulo continues with the launch, the GCOX can become the fashion exchange for both investors and fans.
Manny Pacquiao launched his own cryptocurrency in the GCOX, serving as an inspiration to anyone who wants to create his own currency. The main problem in creating a currency is that anyone can do it. To avoid this problem, you have to be creative and think about how to gain a foothold in the market.