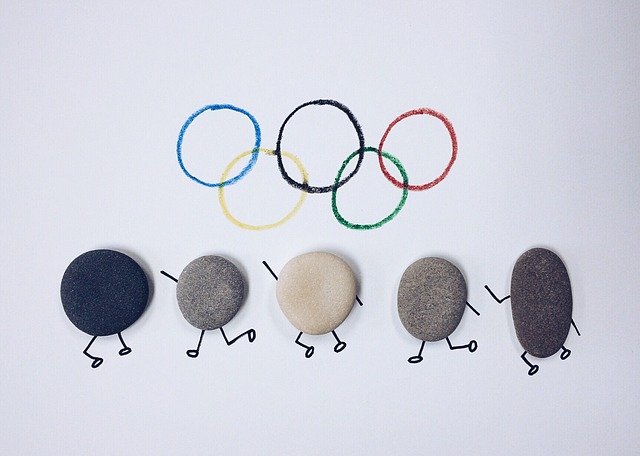 Well this year has been something for everyone, hasn't it? Whether good or bad, one certainty is that it hasn't been a boring one.
Watching some YouTube videos on athletics earlier made me realize that one of (if not the most) anticipated sporting events should have held this year.
The Tokyo 2020 Olympics held so much promise for the year before it was postponed. In addition to athletics I always look forward to Basketball, (women's) soccer, swimming, Table and lawn Tennis.
It was supposed to be the year Christian Coleman sealed his legacy as a star with the Olympics. I had expected drama from the lawn Tennis competition where I hoped Serena would come out with the gold. Ditto for men's basketball, women's 100m and the relays (both swimming and Athletics).
That goodness it has merely been postponed and not cancelled (yeah I know am being dramatic). But the real issue is how much of an impact would it have had on prospective gold medalists? We all know how much athletes put in just to stay in shape, and new competition springs up every day.
What events were you looking forward to?