All hallows stadium: Churches/Mosques should take a cue from Onitsha Catholic diocese
Greetings, and I certainly hope you're having a fun-filled Sunday holiday.
Recently, I was going through online reports and suddenly bumped on the news report of a FIFA standard stadium built by the Catholic Archdiocese, Onitsha. Wow! I was impressed and couldn't believe my eyes.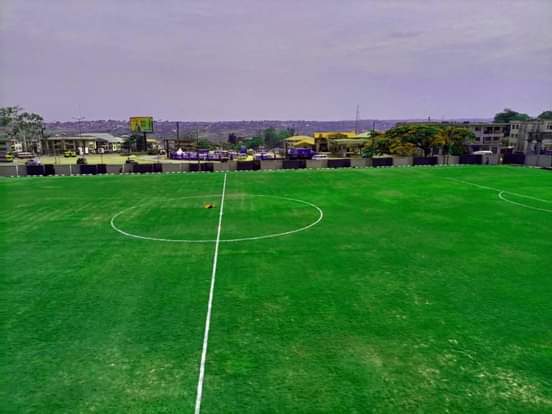 image source
So things like this, is hardly found in this part of the world. What we normally see around here is a situation where religious leaders would task their members to pay tithes. And at end of the day, you would see them acquiring all sorts of expensive cars and even private jets. You would hardly see them embarking on poverty alleviating projects.
However, Catholic Archdiocese of Onitsha has risen to define a new path for religious bodies that's worthy of emulation.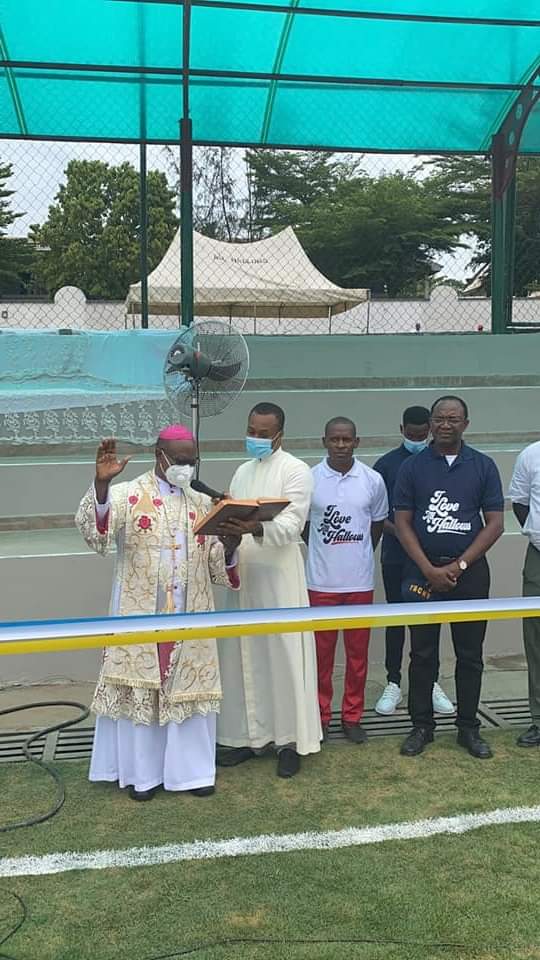 image source
Catholic Archbishop of Onitsha Archdiocese, Most. Rev. Valerian Okeke has commissioned a FIFA standard football pitch at All Hallows Seminary in Onitsha, Anambra state, the south east part of Nigeria. He said it was a dream coming to reality for the seminarians to be having regular quality football playing time in the institution.
This is laudable and worthy of praise; and very good for sports development. And I think other religious organisations should take a cue from this.
Thanks for reading.
---
---