Cristiano Ronaldo emerges best forward for 2020/21 Season
Greetings friends...
I hope everyone is doing well. Thank God.
Every worker, they say, deserves his/her wages. Indeed Cristiano Ronaldo is one guy that truly deserves every trophy and accolades that have been awarded him in the history of football. He works hard enough to ensure that he delivers on the expectations. That's incredible!
As rightly deserves, he's just been announced as the Best Forward of the 2020/21 Season of Spanish Laliga Serie A sports.
If you know the type of factors that are taking into consideration before one could be pronounced as the Best Forward of the season, you will pour accolades on this one-in-a-million guy. For records and educational purposes, I will highlight some of these factors and his performances measured against the datas.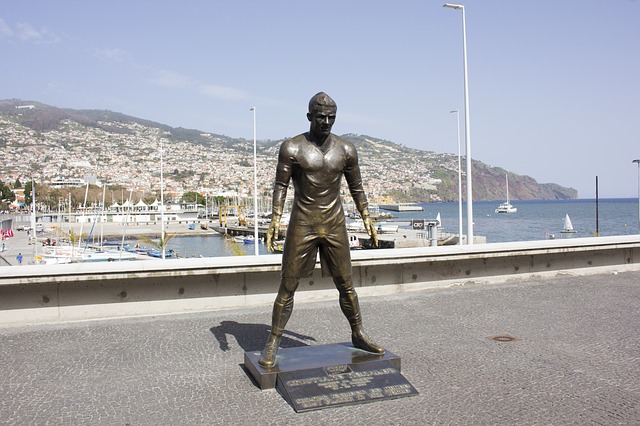 image source
According to Serie A body, the below highlights are the main characteristics that allowed the Juventus numbers 7 to beat other great champions of the season:
Technical Efficiency Index of 94.3%;
He is always in the right place at the right time (K-Movement 95.9%);
When his teammates give him the ball he has already foreseen what he will have to do (K-Solution 96.2%);
The ability to save energy allows him to always be lucid and touch peaks of Physical Efficiency of 95% when called into question;
In each game it produces 24 explosive sprints of about 15 meters each.
Cristiano Ronaldo wins the top scorer with 29 goals, this season named after the late Paolo Rossi.
What a record! Huge congratulations to him.
Having said that, in your opinion, do you in all honesty think he truly deserves this?
Use the comment space below.
Thank you.
Very yours,
Eurogee
---
---