The West is making good its evangelism for gender equality, and so many women are today making inroads as heads of ever increasing number of institutions. The English Football Association (FA) isn't left behind in this reformative development as Debbie Hewitt sets to head the organisation in not distant time.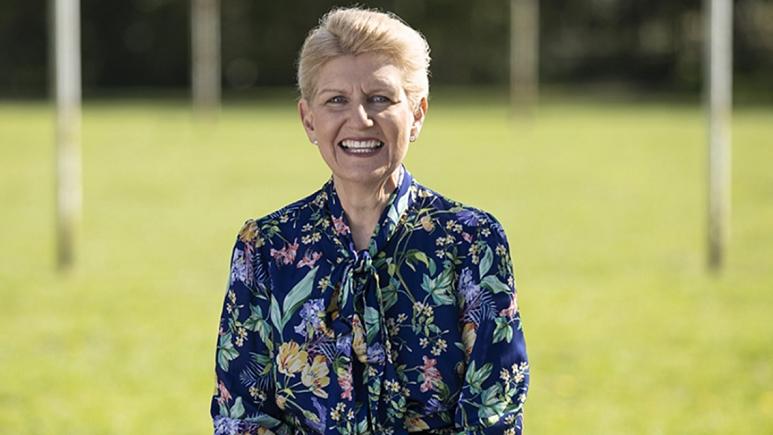 image source
On Tuesday, the football body nominated Debbie Hewitt to be its ever first female leader. That's a great development for a body that has been existing for the past 158 years. A huge plus for women folks and a monumental step towards addressing gender inequality.
Recall that Greg Clarke had resigned as the leader of FA after being accused of making offensive remarks on race, gender and sexuality during a plenary hearing, and so the seat has bona-fide head ever since. Following this announcement, however, the businesswoman will fully resume at the English FA in January, 2022.
That's a huge achievement. Congratulations to her.
Thanks for reading.
Yours @eurogee