Yes you heard me right!
Greetings in the first place. And I hope you having a great start of the week.
You see, sometimes it's good that mistakes happen so that, from it, we learn a lot. I was one of the pioneering members of this community but not taking time to read and understand what the project is about, has cost me a lot.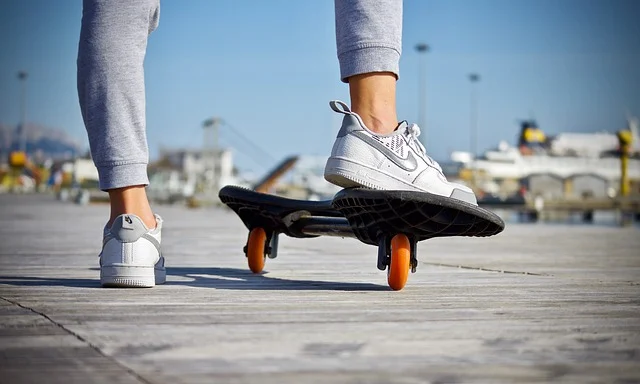 image source
I wasn't just only among the pioneers, I was among the first wave of investors. And as a matter of fact, I also brought in a lot of investors most of who are still active here today.
However, my mistake was not truly going through the roadmap of the project and determine its direction. This I failed to do. And this has cost me a lot as at a point, I helplessly powered down my sports and left.
One thing led to another and I found myself reading blog posts of some of my contemporaries. And knowing how much they have achieved over the years, I couldn't help but regret ever going off the platform. But as things are now, I have resolved to be back here for good and start the arduous task of building myself up again.
To this end, I have decided to power up every single sports token I earn here from now going forwards till 2024. Not only that, I will also invest some money here in the coming weeks.
I will not rest until I have at least 50 million in sports power. And so shall it be. Amen.
Thanks everyone who has been contributing in making this community the desired destination of all hivians. Thanks a lot.
Yours