Players' attack by opposing fans: How can this menace be stemmed?
Greetings everyone,
It's been quite a while since I updated this page. Having returned to being active sports blogger some weeks ago, last 6 days have been my frost time of being non active here. Hope this doesn't continue.
However, let's get down to the business of the day — how can annoying activities of violent fans be stemmed?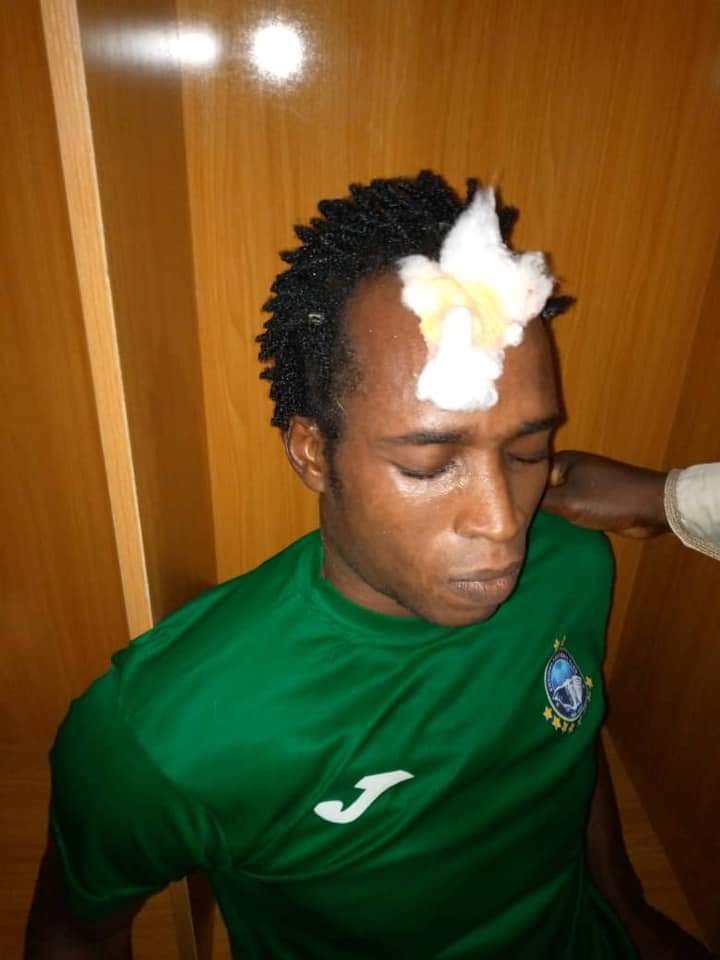 image source
On several occasions, I have read the news of players being attacked by opposing fans. This had happened in one South American country that I can't really recall the name. It has happened in Egypt, Tunisia and in countless number of developing countries. And I don't know how seriously sport regulators have been handling this menace.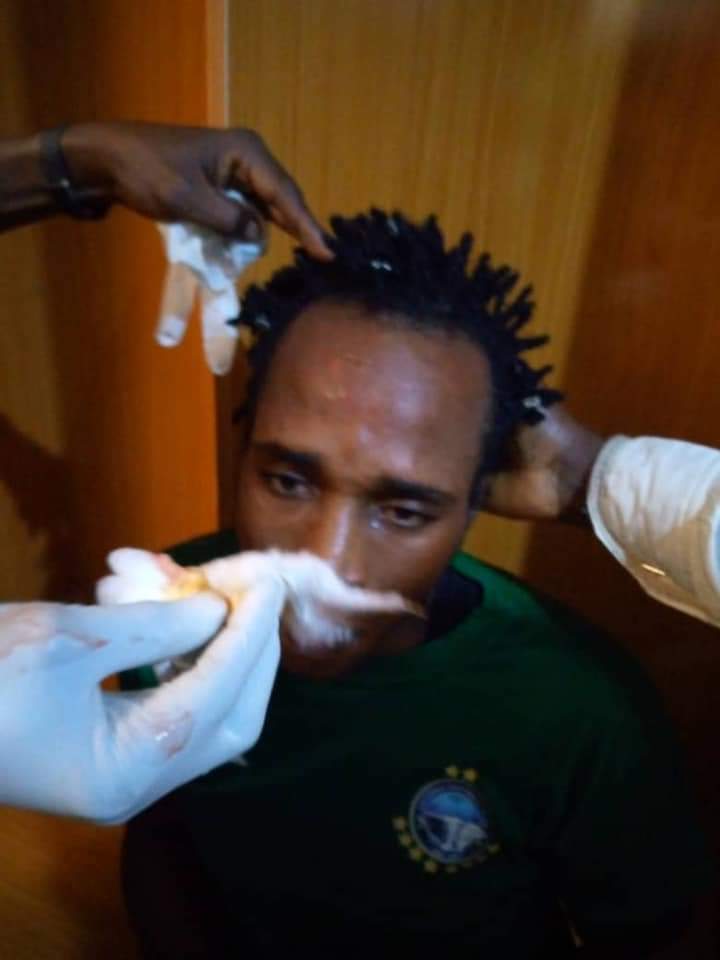 image source
Just recently, I watched the scene of merciless beating of Enyimba players by Plateu United fans and I was dumbfounded — what the heck is wring with Nigeria football?! How do you attack players of opposing team just because the match didn't end in your favour!?
That's barberic and I think football arbiters aren't doing enough to stamp this out of football experience. This is not the first time this is happening! In fact, it's a trend these days. And I think regulators should take harder stance on this.
What're your opinions regarding this?
Use the comment space below and air them.
Very yours,
@eurogee
---
---