Yaa that's true. Exercise is one of the major fuel of life that most people neglect. To some people it's arduous; while to some others it is a regular practice and a workover.
Most business executives would wake up in the morning, enter their car, drive to office and use elevator to climb up the stairs. In the office, they would sit in a very comfortable executive seat and at the end of the day, the would use elevator to get downstairs. Then enter their vehicle and would, again, be driven home. And the circle would continue the following day!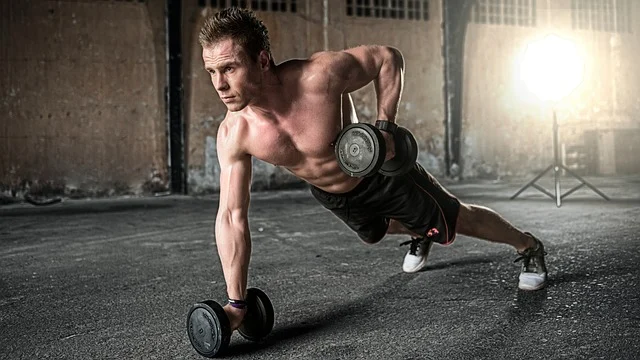 image source
What a life! No atom of exercise in their life and before you know it, they begin to get fat and then become very unhealthy.
If among this class of people, know that your life may be at risk. You must change your ways.
Exercise helps you to burn fat and stay healthy and agile. Know this, and try to map out time to engage in physical exercise. This is important doe staying healthy.
I am not talking about strenuous exercise. Everyone has what works for him or her. You must be able to find the type of exercise that works for you, and that will not put your body in undue stress. Okay. Just get what works for you and that's fine.
Thanks for reading this.
Yours
@eurogee