CRICKET-- RASHID KHAN TAKEN WITH FIRST PICK, CHRIS GAYLE LEFT OUT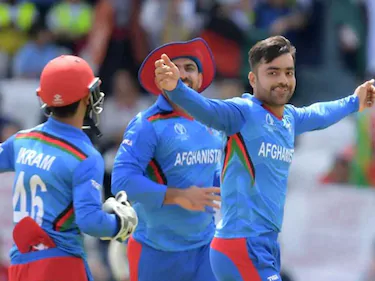 Rashid khan has been selected by Trend Rocket as first out of 96 cricketers to engage in the competition of the first season of the hundred draft.
Rashid has had a good start with 81 wickets at 12:03 in Twenty20, thus giving him an upperhand in the selection for the new-eight team 100 balls for innings.
He was seconded by Andre Russel, a West Indies all-rounder, followed by Aaron Fich. Gayle was left unselected and so will be absent from the competition.
Many more players will not be eligible for selection especially if they like Gayle did not meet their alloted price point. Some others will be selected.
For more details and image source, check here
---
---