How to keep your winning game in goaltycoon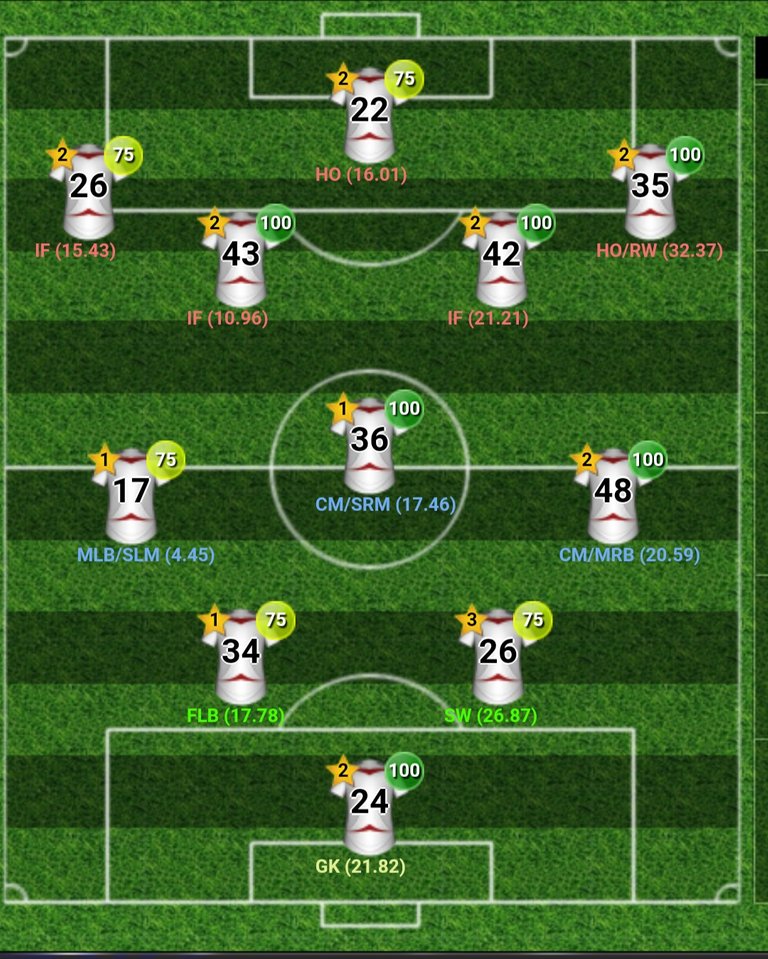 Goaltycoons is one of the best strategic games out there. It is fun , business and investment all at the time. It is virtual but takes a real case in football world
To enjoy goaltycoons you have to keep winning else to quit will be your next option. The game is free to play but the more you see it as business and investment the more the fun and a wait for reward.
Winning is never that easy without investing or using the power of referral. You can invest as low as €10 .
Firstly you need to purchase a license in other to be able to purchase good players from the transfer market.
You need to purchase lavish food for player in other to increase their ability to score and energy . Also you need to purchase energy drink which can only be taken before game and during half time break.
Another way to keep winning after the above is by making sure that all your players are well positioned in training field daily. Training can reduce their energy but will help build stamina and fit to last in field. Also a better means to grow any player in GT..
Try those few things out and see how far your will go.
---
---