RISHABH PANT IS CHANGING HIS GAME. HE NEEDS MORE TIME-Says Yuvraj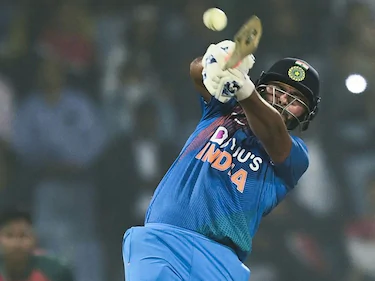 The above was said by Yuvraj Singh. He said Rishabh Pant is changing his game and as such, he should be given time.
Meanwhile Rishabh Singh slammed the MSK Prasad-led National selection panel on today, Monday. According to him, the current committee selecting and thinking of Modern-day Cricket are not up to the mark. He said they need better selectors.
He has always protected the players and seen them in a positive light but this time he criticises them. This is not the first time he criticises them. He had accused the selectors of not picking him after he cleared the yo-yo test. Although retired, he hope to play in Overseas leagues (Abu Dhabi T10 league) starting from November 15.
More so, Yuvraj said he wasnt sure if Rashabh Pant was to hit the ball or rotate it, however, he believes he deserves a long run. In the past, he had played and scored two international 100s outside India and even two 90s as against West Indies, such a player now left to keep is a matter of great concern to Yuvraj who is of the opinion that the guys/players need to be groomed.
For image source and more read, check here
---
---