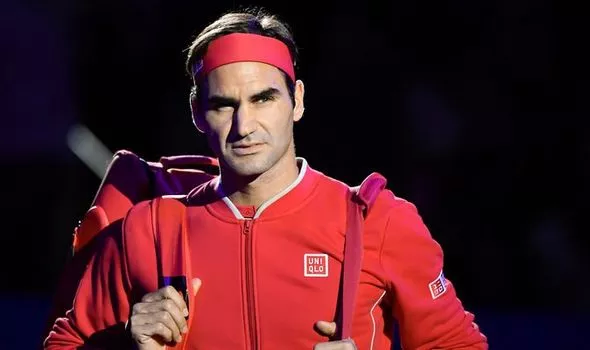 Roger Federer plans to hold a meeting today with his team to talk about how he will roll in the next twelve months.
Yesterday, he won his hometown tournament and has just today to make the decision if to opt out from this week's Paris Masters.
At the meeting which holds later today, he will decide which event he will be featuring come 2020, how he will prepare for the tournaments, other travels and so on. He wants to reach his peak as ranking is very important to him.
However, he hopes to give his family their time. He loves making them happy.
For image source and more details check here