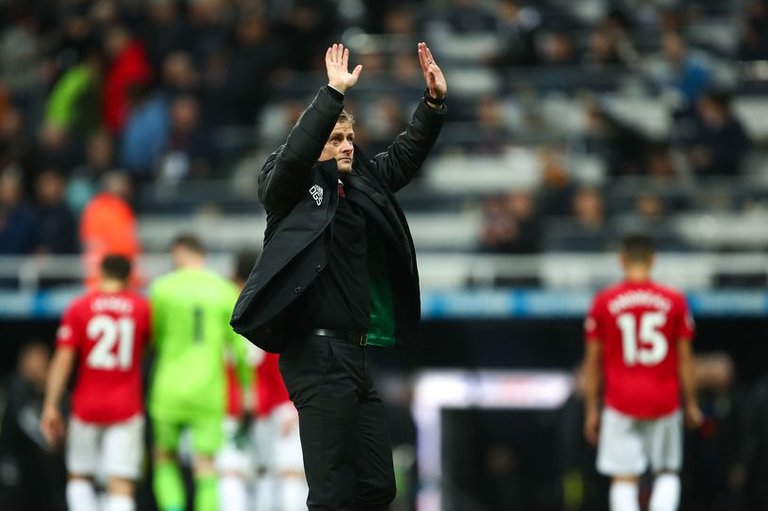 Manchester United finds themselves in another defeat by newcastle. They succumbed to their third loss in eight premier league games at the onset of the new season.
Manchester United seem not to be back in action , probably until the league leaders Liverpool visit old Trafford on 20th October.
Ole Gunnar Solskjaer pointed out that they are not happy with the results, and said sorry to the fans that they aren't winning. He is unhappy about Manchester United's inability to retain the ball during the first half. He referred to it as if it was a hot potato bouncing off the feet of the players
However, He believes it is not late to start a rebuild and his boys will give everything for the shirt , he hopes they will get there again.