In the 2019 summer transfer market, Corrigan asked the reason for Messi asking Neymar to return to Camp Nou to win the Champions League.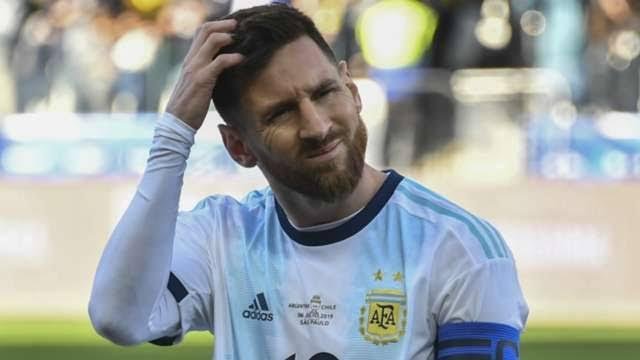 Image
Barcelona have failed to become Champions League champions for four seasons.
Barcelona's nickname Blaugrana, even had to fall very dangerous in the last two seasons when returning to AS Roma and Liverpool's comeback.
Messi was the last time to win the Champions League in the 2014-2015 season.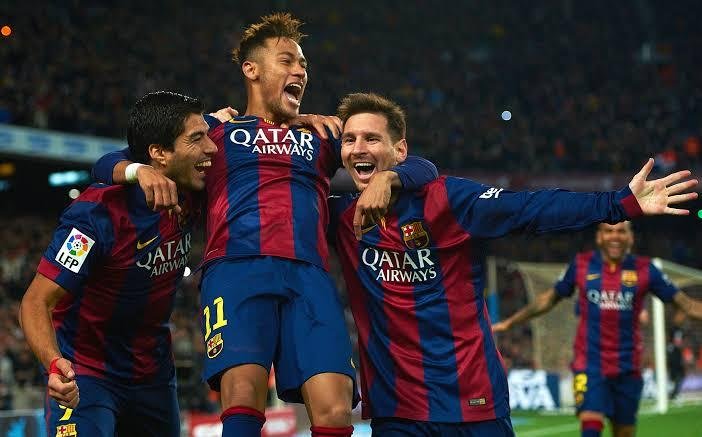 Image
That season was the last time Neymar became part of Barcelona because he then moved to PSG at a price of 198 million pounds, that was the price paid by PSG which made Neymar the world's most expensive player to date.