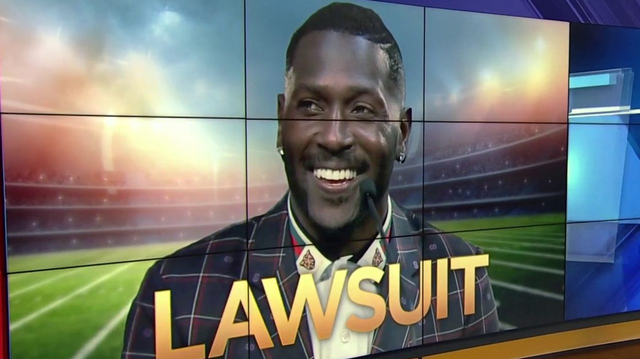 Image Source:   HERE
If you have ever worked in a restaurant then you would know that the kitchen isn't the greatest place to be.
For one, it's usually quite crowded.   Secondly, and most importantly, the kitchen is HOT.   I mean like sweating bullets HOT.
That's why this story about Antonio Brown (wide-receiver for the Oakland Raiders) is not my favorite to report on.
According to ESPN, Brown stiffed a chef that cooked for over 50 NFL players at the time of Antonio Brown's get-together.  
Which of course would be A LOT of food!
The bill in question was $38,000 (which is not uncommon for a celebrity chef).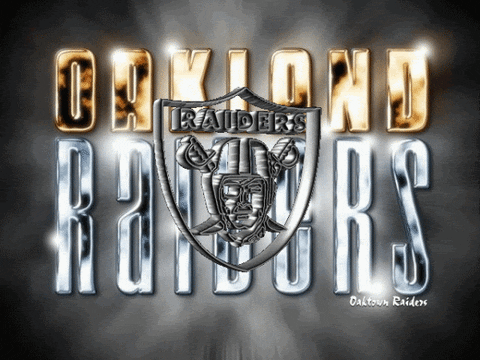 On top of that, the chef (Stefano Tedeschi) has stated that in the past he has cooked for various NFL superstars.
Some of the stars he has prepared food for are . . . Cardinals wide-receiver Larry Fitzgerald, New Orleans Saints quarterback Drew Brees and Tampa Bay Buccaneers quarterback Jameis Winston.
According to the chef, Brown later offered to pay him through social media advertising but of course the chef did not accept his offer.
This is definitely not looking good for Antonio Brown or the Oakland Raiders.