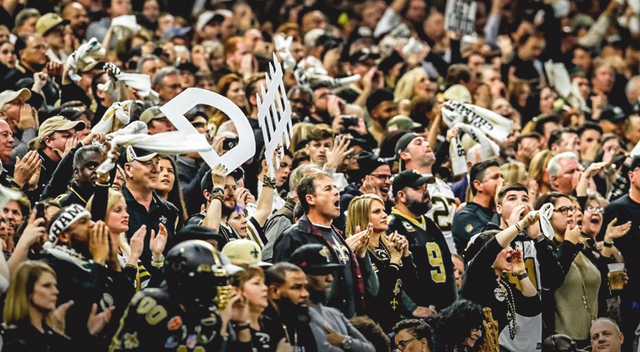 Image Source:   HERE
According to ESPN, the governor of New Orleans, Louisiana is working with the Saints organization for a lease extension regarding the "Superdome."
Back in 1975 the Saints played in a college stadium (Tulane Stadium). The stadium is an outdoors facility.
However, in 1976 the Saints signed a lease with the city to rent out the "Superdome" for their games on Sunday.
The Saints have been playing in the "Superdome" since that date.
Now, the lease will be coming to an end in 2025 and the city is working with the Saints to extend their partnership (for a minimum of 15 years).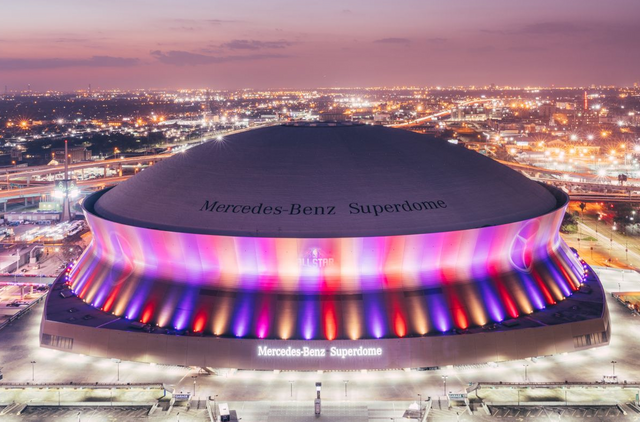 Image Source:   HERE
A resolution is expected this Thursday regarding the agreement.
In addition, there are planned renovations on the table that are expected to take 4 years to complete. The renovations are needed to compete with other up-to-date NFL stadiums across the United States (according to the governor).
There is no word as of yet regarding where the New Orleans Saints will be playing during this 4-year renovation period.