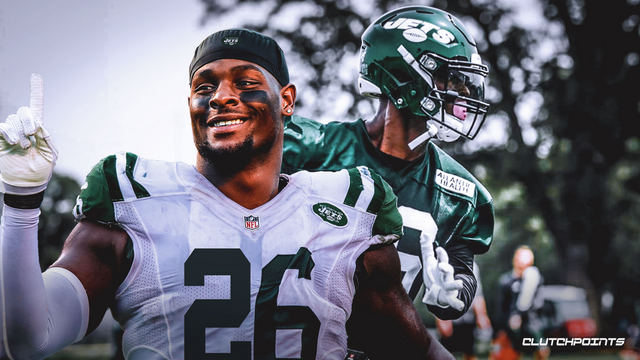 Image Source:   HERE
Le'Veon Bell (running-back for the New York Jets) has not played a single snap of football since his hold-out.  That hold-out started while he was a member of the Pittsburgh Steeler's organization.
The time off the field for Bell has accumulated to 19 months, which is most likely wayyyyy too much time for an NFL player to be inactive.
The reason for his hold-out was because the Steeler's decided to give him the franchise tag.
The tag guarantees payment to the player, however, if the player happens to have a career-ending injury, he is completely sh#* out of luck.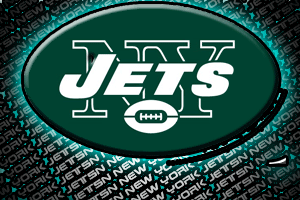 There would be no financial protection for the player and his family if a devastating injury occurs.
Which is exactly why Le'Veon Bell has been inactive for so long.
Intriguingly today, Bell decided to tell the mass media that he REALLY wants his teammates to hit him harder to get him ready for the NFL season.
In all my past experience as an NFL fan, I have never heard a player say that he wanted to get hit HARDER during the team's practice sessions.
In fact, it is usually the opposite.
Now, I have a new level of respect for Le'Veon Bell.