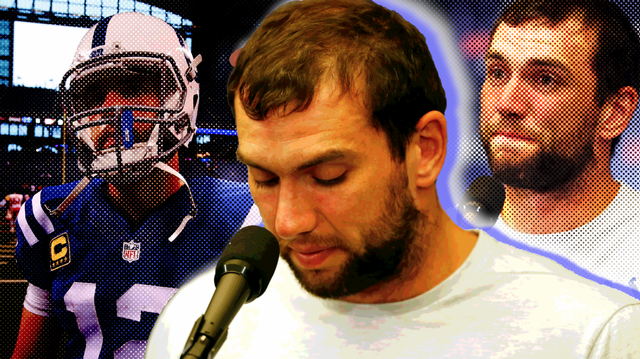 Image Source:   USA TODAY
If you are a fan of the NFL then I am sure that you already heard the news. Andrew Luck is retiring from football after just seven seasons. He said that he is physically and mentally not prepared to play the game anymore.
Now here is what you probably didn't here...
This past friday morning (August 23rd) Andrew Luck met with the owner of the Indianapolis Colts - Jim Irsay. He informed Irsay (at that time) of his plan to retire from football. Together, they planned to make an announcement about his retirement within the coming days.
According to Adam Schefter of ESPN, Irsay and Luck decided that on Sunday at 3pm, the quarterback would go to the media and announce his retirement.
Obviously, Luck and Irsay could have made this annoucement on friday or even saturday. However, they decided it was best to keep the story hush hush until sunday afternoon.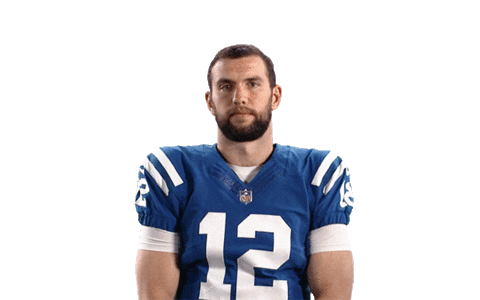 In addition, only a few people knew of the impending retirement. The one's that knew included the back-up quarterbacks to Andrew Luck (since they spend so much time together in the "Quarterback's Room")
As of now, no one knows exactly who leaked the story, but at 9:28pm on saturday night (right in the middle of the Colt's third preseason game) the news broke.
People in the stands were seen taking off their Andrew Luck jersey's and throwing them to the ground. By the end of the game Luck was literally boo'd off the field (and they were playing at home).
Lastly, this breaking story was first tweeted-out by Adam Schefter and you could actually see fans in the stands reacting to the news in real time as they checked their phones.