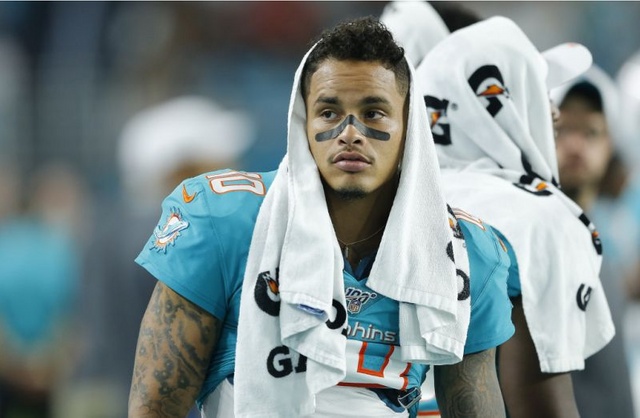 Image Source:   HERE
I wrote a piece earlier this week about wide-receiver Kenny Still's calling out his boss (which happens to be the owner of the Miami Dolphins).
That man is hosting a fundraiser in the near future to re-elect Trump in 2020.
However, he also heads a non-profit organization with the following mission statement:
"We are working to eliminate racial discrimination, champion social justice and improve racial relations."
In an ironic twist, Trump has repeatedly called-out people fleeing war-torn countries that are trying to make it to America. He has repeatedly said that these "INVASIONS" from outside the United States will ruin the country.
In addition, when it came to Colin Kaepernick, he has publically stated that if he was an NFL owner he would "Take that son of a bitch off the field."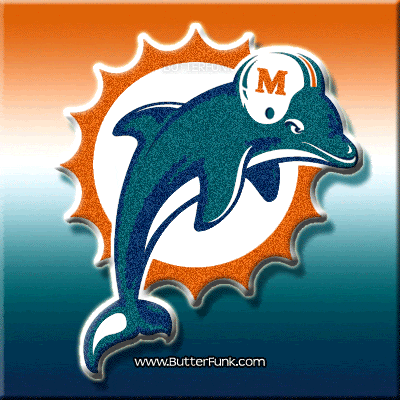 According to Still's earlier in the week, he said the following:
"Someone has to have enough courage to let him know he can't play both sides of this. It's something that I can look back on and say I made the right decision. Maybe I shouldn't have done it on social media, but I did. If you're going to associate yourself with bad people, then people are going to know about it. I put it out there for everybody to see it."
Now, just reported on a few hours ago by Yahoo Sports, Kenny Stills has stated that he has now received 5 to 10 death threats for his views regarding his boss and Trump.
When asked about his thoughts regarding the death threats he stated "It is what it is. I'll be OK."