Germany is a football crazy country and I was always living in football crazy cities.
My friends were playing it, talking about it and watching it to talk more about it after the game was finished.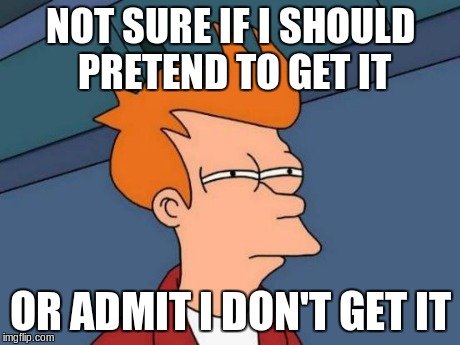 I never got it. Not for the lack of trying though I went to a football club a couple of times but it was just no fun for me.
I still watched the big games but I am more what real football fans call an event fan. Even years later I dont get the appeal of it. People running after the ball , passing it around and pretending they got hurt.
When I look at my family there is pretty much no one who cares about football which is probably a big reason I dont either.
I sold snacks during the breaks in Kaiserslautern and when the teams were playing we could watch till 10 minutes before the break or end.
There I could see a bit why people go there. It is hard to resist the feeling of being a part of the collective.
I had a similar experience when I was at an UFC live event. Most people were just happy being there having a good time watching 2 dudes beating the shit out of each other, talking to your neighbour about a sport you enjoy.
I guess this is a reason why I still sometimes watch football games with friends, I dont really care what is going on but I still enjoy spending time with friends....even if I would rather watch the dudes who kick the shit out of each other.
Do you have a popular sport you were never a fan of? If yes why not?