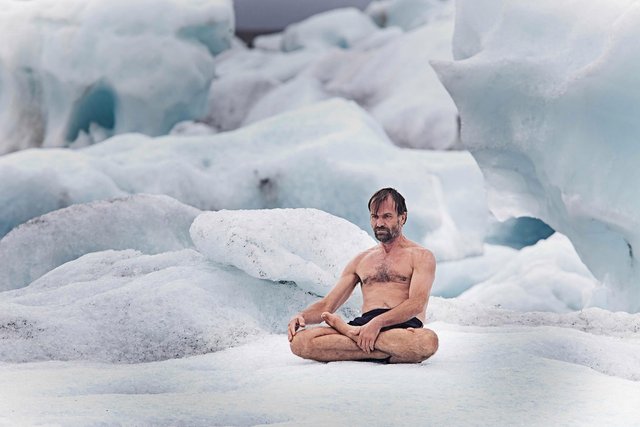 source
In preparation for tomorrow I did some breathing exercise. It did not really go well compared where I was when I did those
exercises regular.
You can check them here.
I did not write my times down today but best was a little under one minute. To compare my best time was 2 min 50 if I recall right.
Well practise makes perfect and I did not practise.
There are some possibilities to take an ice bath around here but I guess I am literally jump into the cold water tomorrow.
What is that all good for?
for more details you can click
here
The claims are pretty huge
Relieve stress

More energy

Better sleep

Workout recovery

Increase willpower

Boost concentration

Deal with depression

Burnout recovery

Fibromyalgia relief

Arthritis relief

Asthma management

COPD Management

IMPROVE CREATIVITY

Improve Cold Tolerance
When I did it, I still got sick and sometimes stressed but also I could reap some rewards with more energy and more focus.
It does not fix everything but I am still happy I got exposed to it and have it in my toolbox.
Will let you know tomorrow if I still like it ;-)