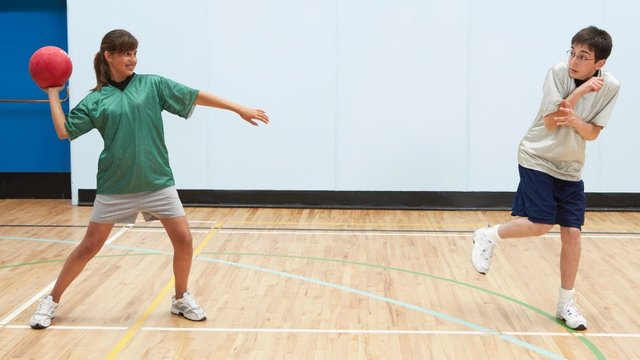 I did not mind sports in school in fact I usually liked it.
There were some kind of sports I did not enjoy at all for example football and volleyball.
I sucked at them and still do and I did not really had any interest in getting better.
The highlight of my school sports career was probably 1 week skiing.
The first 3 days I was planting my face into the ground pretty regular but I enjoyed the last 2 days a lot when I could actually go down the hills and got the hang of it.

Since I have a couple of friends now who are teachers themselves and some of them also sportteachers which gives you a bit of a view behind the education curtains I could not stop but asking why da fuck is sports still on the curriculum like it is today?
The answers did not really satisfy me as it sounded more like they want to keep their jobs.
I think sport is very important especially for a young child as it teaches valuable lessons but I think a sport you dont like or even hate is doing nothing.
I think it would be more benefical if the child could choose their own sport and practise the sport in a local sport club.
It will not be graded and the trainer just has to sign a slip that the child showed up so you dont put on the burden of grading on the trainers.
I am sure you could pay for that with the money you save of not building gyms or heating the pool.
The benefits would be that children will be trained in sport they enjoy way more than that mix of everything a little bit as it is now and without much effort you can boost the individual talents of them.
There are probably some hurdles I dont know about but I think this would be way better.
What you think?