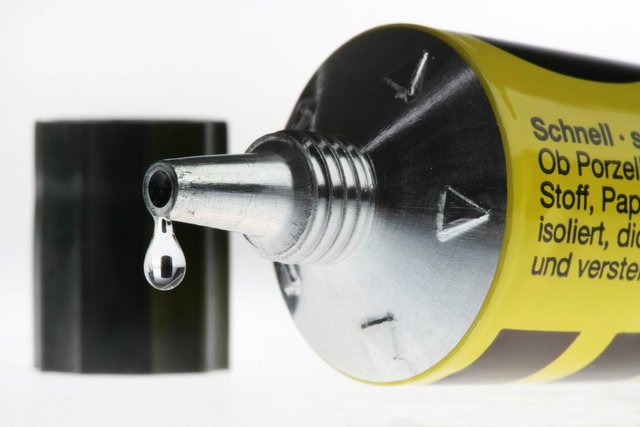 If I do sports on a regular basis
I tend to sleep better

I am more active

I watch my diet

I am in a better mood
If I don`t do any sports I tend to do nothing of those things. But all of those things make me more productive which makes me even happier etc.
Sport gives me a pretty easy fix of the feeling of accomplishment, even if I done nothing else the rest of the day.
Everytime I did not go for a week or so and showed up a bit ashamed and the class is starting I ask myself
"Why da fuck did I not go for so long? This is the best ever!!"
So in a way doing sport regular is probably for me personal one of the most important things.
This does not even mean I have to visit class, the happiness light version is just doing some push ups and stretching at home.
A couple of years ago I was really into productivity, building habits, short all this self improvment stuff, while I still like it and when I read a book about it I feel inspired and motivated the best fix for me is still movement what glues all the other good habits together.
Did you notice something similar with yourself?
Need to go now...you can guess where I am headed :-)