Imagine you robbed a bank with your buddy and got caught.
You both get interrogated separately. There is no real evidence against you or your friend and they can just put you away for a small amount of time if you both keep your mouth shut.
But you get offered a deal....rat out your buddy and you walk free while he gets 20 years.
In the back of your head you know he will get offered the same deal.
If you both confess you get a bit less prison time but way more than if you both would have said nothing.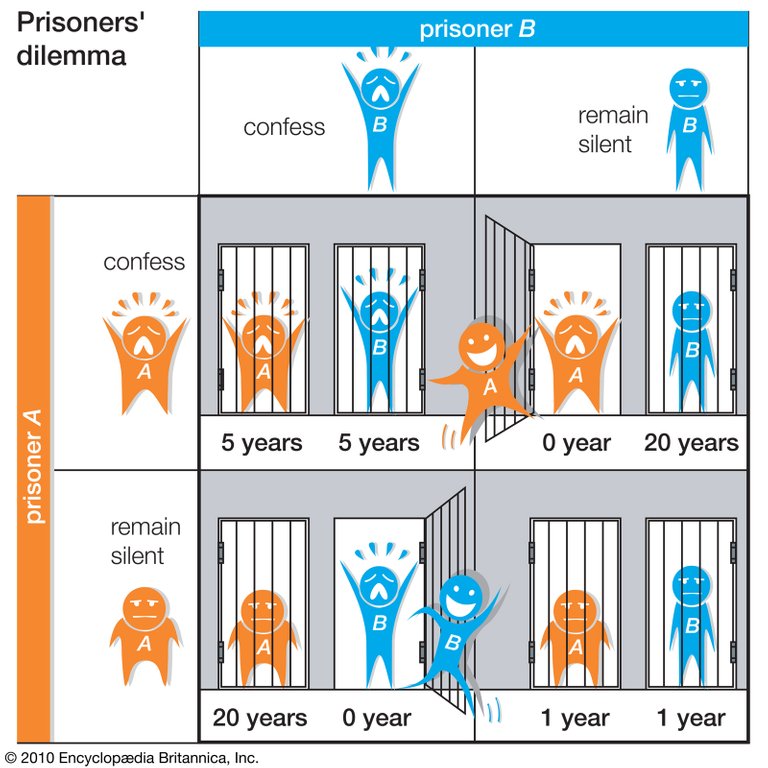 source
Another example.
Imagine a line. If one guy is cutting the line everything is still fine except you might be a bit pissed. Maybe even 2 people can cut but there is a critical mass if too many people cut you cant call it a line anymore and it is pure anarchy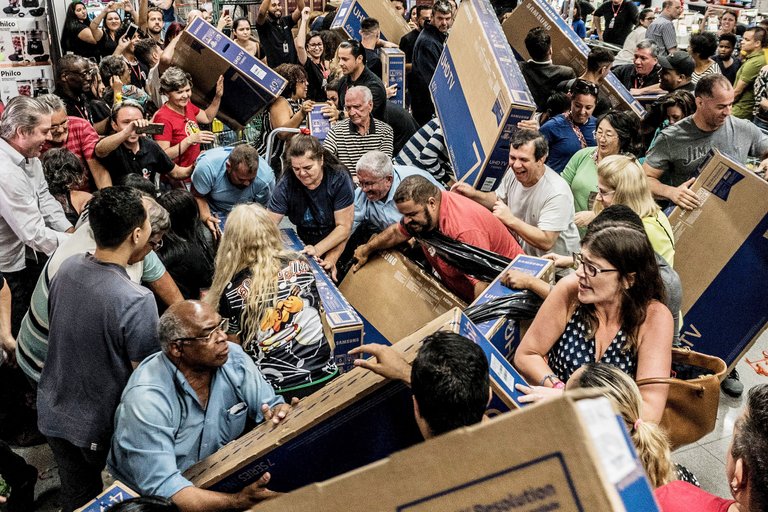 source
What would be your choice in example 1? I think many here would not rat out but there are enough ruthless people here who use their very large stake to upvote their own comments a lot. Like almost only a lot. Like the ocean has a lot of water a lot.
Why the community probably can handle this and I was happy to see that bigger stake holder got their hammer and downvoted a bit example 2 shows us there is a critical mass when everything will fall apart.
I dont even say go downvote but maybe just dont upvote.
Just my 2 cents from my bored mind