Is there a definite response for this? Seems like there isn't a yes or no response to this. Does individual awards increase a player's selfishness? Yes and no. It mainly depend on the individual player. They have to decide if the award would cause them to be selfish or not. It's not the award that brings their selfishness, but what they do after the award.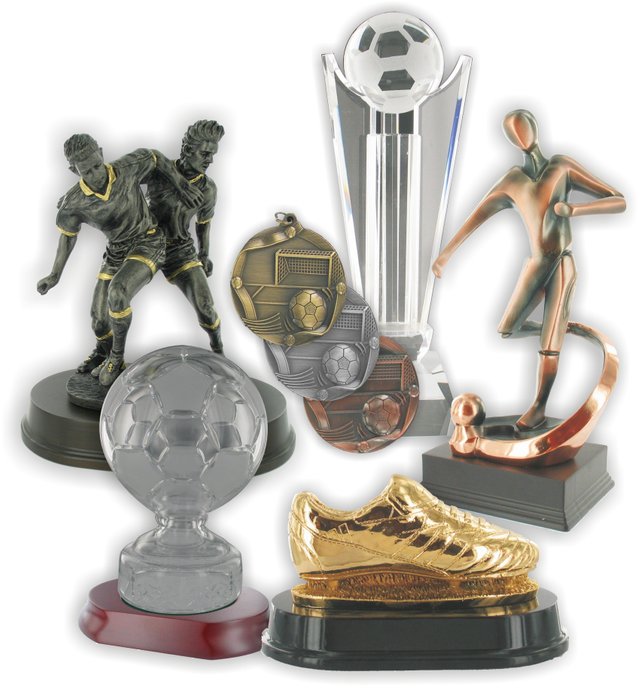 source
Lionel Andre Messi, arguably the best footballer ever to walk on planet earth has won more awards than he has room for and yet, nobody can call him selfish. Messi is the top attacker for one of the best teams in the world, FC Barcelona and has scored many goals. Whiles he knows scoring more goals would get him more individual awards, he assist his team mates a lot to score. He is the main penalty taker for FC Barcelona but when his team mates are not scoring and there's a penalty, he gives the ball to his team mate to also score and boost his confidence. If that's selfishness, then the world would probably be ending tomorrow. That shows how selfless he is.
source
Arjen Robben, formerly of Bayern Munich is one of the best players in the world. He's a great player, but isn't known for winning many awards. He's also one of the most selfish players I know. I even believe his selfishness cost the Netherlands team the Fifa world cup in 2010. He hasn't received in world best player awards and so it can't be said that his selfishness is due to him winning awards. It's a personality trait that he hasn't worked on. He has decided to be selfish even if it would cost his team in the end.
source
I would use my favourite player here. Christiano Ronaldo is my best player ever. Why, because he became the best due to his hard work and not just talent, but that's something for another day. Ronaldo got his first world best player award with Manchester United in England. He became selfish and always wanted to be the center of attention. He became known as a selfish player who wants every award for himself. He moved to Real Madrid and he was still the same person. He always interested in himself. If his teammates didn't pass him the ball, he became angry with them. He's become a bit better this days and less selfish. He's become less selfish not because of the awards or the lack of it, but because he's realised lots of people dont like his selfish attitude.
http://s.newsweek.com/sites/www.newsweek.com/files/2017/04/19/real-madrids-cristiano-ronaldo-santiago-bernabeu-madrid-spain-april-18..jpg
source
With this 3 players, I've realised that awards don't make someone selfish or selfless. It's a trait they are born with or they pick up some where along the line.
---