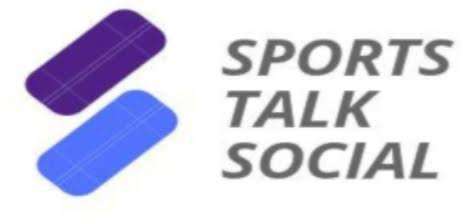 Good Day my fellow Sportstalk users 😀
Update on the progress of my new adventure in sportstalk community.
We received a reward today by @steemitboard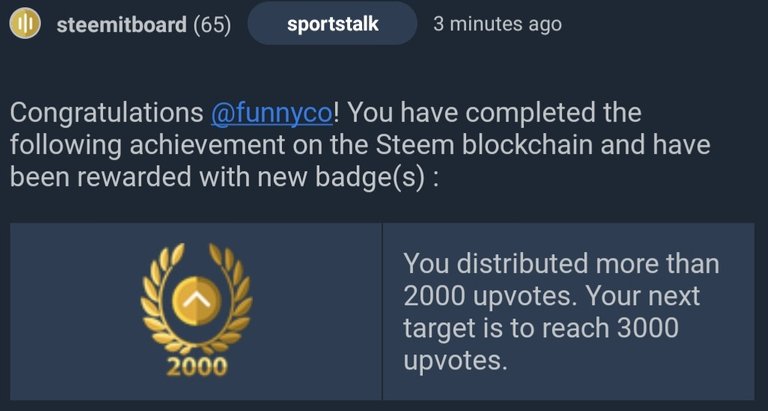 I have staked so far + 22,275.194 (delegated) and 2,316.189 Sport self due to the support of the upvotes from the previous post I was able to buy on the token market.
That's a total of 24,591.383 Sport token staked 🤯
Our next goal is 50,000 sports token staked to support more curators 🤩
I need to improve on some factors especially in the efficiency of each vote, on the last report the 31/10/2019 it was an Avg. Efficiency 27.50% and today the 8/11/2019 it is 29.22% our next week goal is to get it by 35% or higher 🤩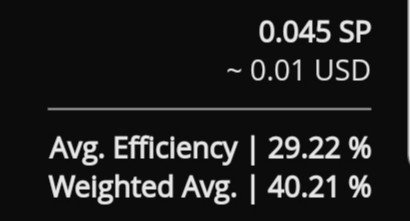 The following supporters allow me to support you in sports talk, go and support them....they are awesome.
Top Delegations :
@thecontractor (21,983.936)
@steemitsupporter (291.258)
Top Post Upvoters are :
All earnings from this post will go towards the Sportstalk token for staking so I can reward you more for your post.
Don't worry it's still the beginning of this new adventure and you will definitely see me more in your posts 😃
Thank you for all the support