Gloriouskids Actifit Fitness Report.
---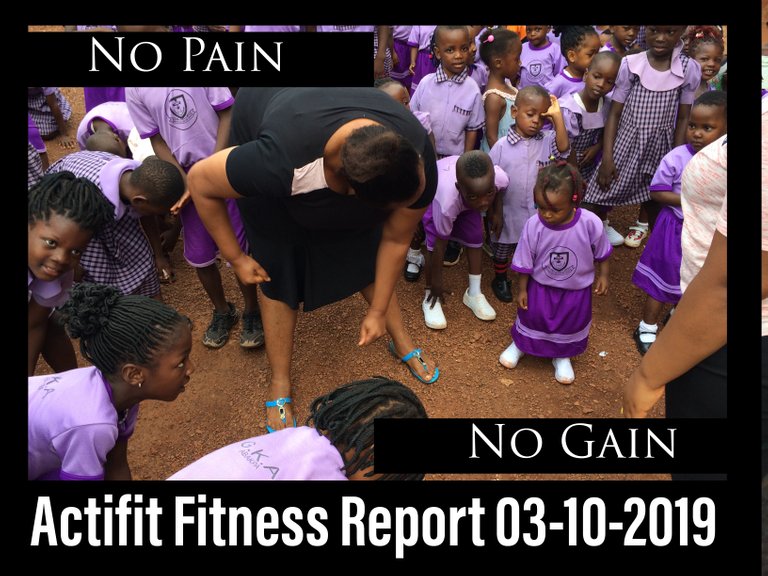 When I was young like these kids, I thought that exercise and fitness are meant only for those that want to lose weight, but I was wrongly assumed.
Today is Thursday, and we Thursdays for physical exercise (PE)
When you train children in the right way, hardly would they deviate from them.
We did our dances and push-up, and it was great 👍🏽 seeing children with great excitement and fulfillment.
Things as these are helpful in the case of children which some of the has gone through many trauma and sadness, some of them are helpless and others orphans, but creating an atmosphere as this helps them to cope with their emotions in order to find joy in life.
Remember that this children are also your, many of them has been placed on free fee for this term because of lost of parents and poverty.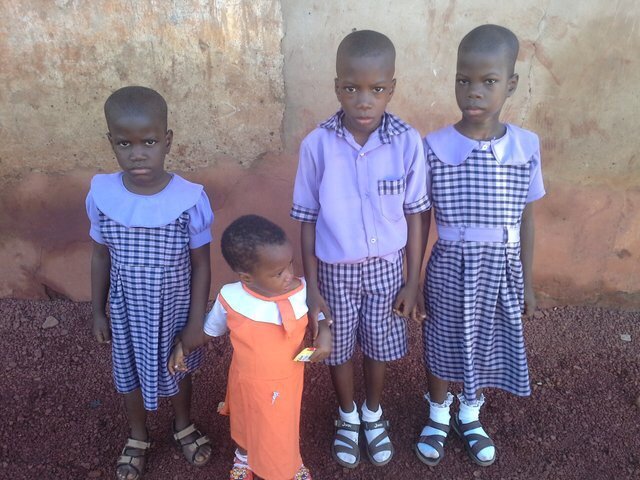 Please support:
Omeogo Miracle
Omeogo Kamsi
Omeogo Chioma
Omeogo Ihuoma
If you've been following us, you should remain these kids above, they lost their mother last month as we're about to close on our last term school session.
She fought but lost the battle to Breast Cancer, leaving these kids motherless.
Now these kinds need us most, we're writing off their school fees for the first term. Some of them has changed classes, from lower to higher classes.
We're providing books 📚 and other learning materials for children as these.
We count it but all joy that these kids still home a place to be called home!
Thanks for your support.
To know who we're, please read our introduction to Steem below:
---

---
Our shoutout to @sirknight, @darlenys01 @canadian-coconut @uyobong @prime-cleric @maxdevalue @wafrica @surfyogi @ammyluv and @marciabon for their great love and sacrifice. Thanks your @sc-n @steemchurch @sc-v @sc-g @sniffnscurry @joshman @surpassinggoogle and to the entire steem members.
You may wish to support us by sending some donations and tips to us or by introducing us to some good people and communities on Steem that may assist us.
Your upvote, resteem and advice are all needed and appreciated.
Below are our Crypto addresses in case you're willing to support us with some crypto currencies.
---
BITCOIN Address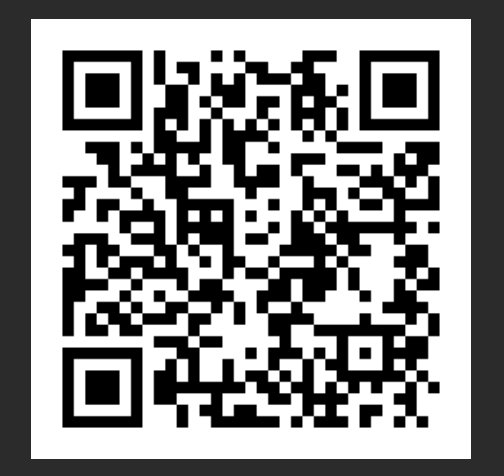 14HBNevTZu7VjrqWZM15SwLL2nWq91mVbN
---
Ethereum Address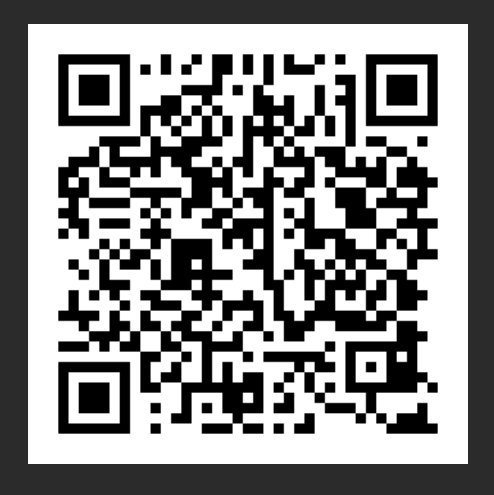 0x5b923d00e2c12b088f8dd53f0bf24f8e015c6a5e
---
You can also send some STEEM and SBD to:
Thanks and remain glorious.