First off, I don't know how I managed to not know about this when it was happening. I suppose I can chalk that up to the fact that at that time in my life, I was cut off from pretty much all western media and also was not really following the NFL. Anyway, it just became available on Netflix on the 15th of January.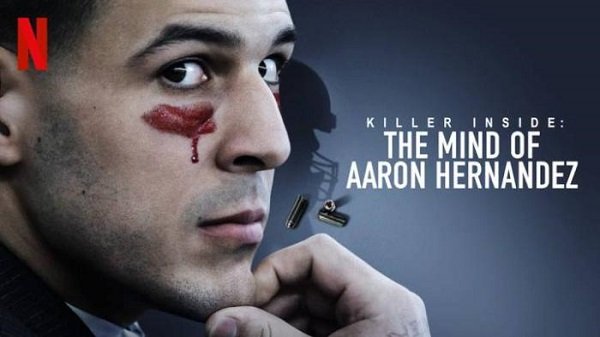 source
This 3-part miniseries is all about Aaraon Hernandez, a person who was famous for some pretty horrible reasons but was a successful NFL player who had just landed a hefty $40 million contract with one of the most prestigious football franchises of all time, The New England Patriots.
He seemed to be on top of the world: There was almost nothing he couldn't purchase, he was extremely good at his job and was paid handsomely for it. He was also a very good-looking person and was one of the youngest NFL stars of all time. Then he murders someone during the peak of his career.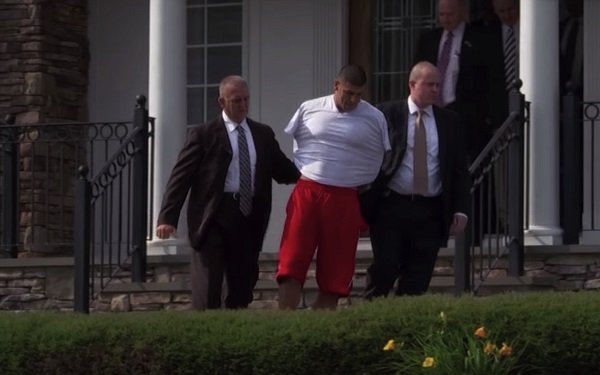 source
The series is just the right length, doesn't drag on and I feel as though all the information that is presented is done so in a concise but not excessive manner. Basically, there is very little filler and all that they focus on is important to the overall story.
I also don't think it is necessary for anyone to be a fan of the sport in order to enjoy this. I feel as though if you don't know anything about the guy (as was the situation with me) it can actually be much more enjoyable.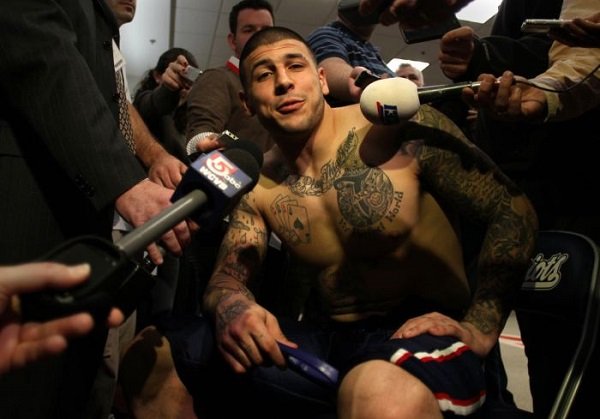 source
Normally with shows like this I will watch one episode and then get scared off by the fact that the next episode is gonna be another hour of my life and I turn it off and likely forget I was ever watching it. That was no the case here: It keeps moving and has plenty of footage from the actual courtroom drama and recorded prison phone calls that it stays exciting the entire way through and therefore I binge watched the entire thing in one sitting.
from the Rotten Tomatoes official channel
Even though the trial has been over for many years, there are still a lot of unanswered questions including what Aaron's motivation to commit the crime was in the first place. This is something they speculate about extensively in the series, and they present a number of possible scenarios.
Aaron went to his grave still claiming his innocence but it is kind of hard to argue with the evidence. If you like true crime drama this is one of the better mini-series of that sort that I have seen in the past year.
My overall rating!