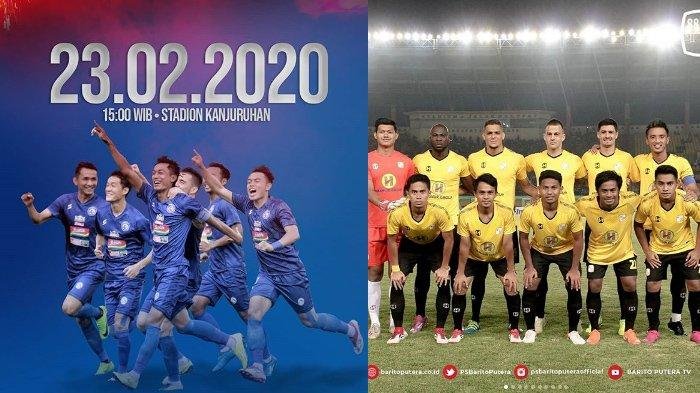 Source
Arema FC will release four players. This information was further strengthened after they were not seen at the training session which took place at the Kanjempuan Stadium on Thursday.
In addition to Bagas Adi Nugroho, Muhammad Rafli, and Hendro Siswanto who were undergoing training camps (TC) with the Indonesian National Team, there were four other names that did not participate in the training. They are Ganjar Mukti, Pandi Lestaluhu, Alfin Tuasalamony, and Fafa Muhammad Zuhud.
The last four names were widely rumored to be released by Arema. Coach Mario Gomez has evaluated their performance throughout the East Java Governor's Cup pre-season tournament in 2020. Gomez assesses the position of the left winger filled by Pandu, and the full back right position of Ganjar and Alfin needs improvement.
The choice, Gomez is likely to find new players to fill these posts before League 1 2020 begins.
One more name, Fafa Muhammad Zuhud, also has not been seen training with other Arema players. Arema's assistant coach, Charis Yulianto, ensured the player from Semarang was canceled to be recruited.