Abia Warriors Disburse Covid-19 Palliatives To Supporters Club Members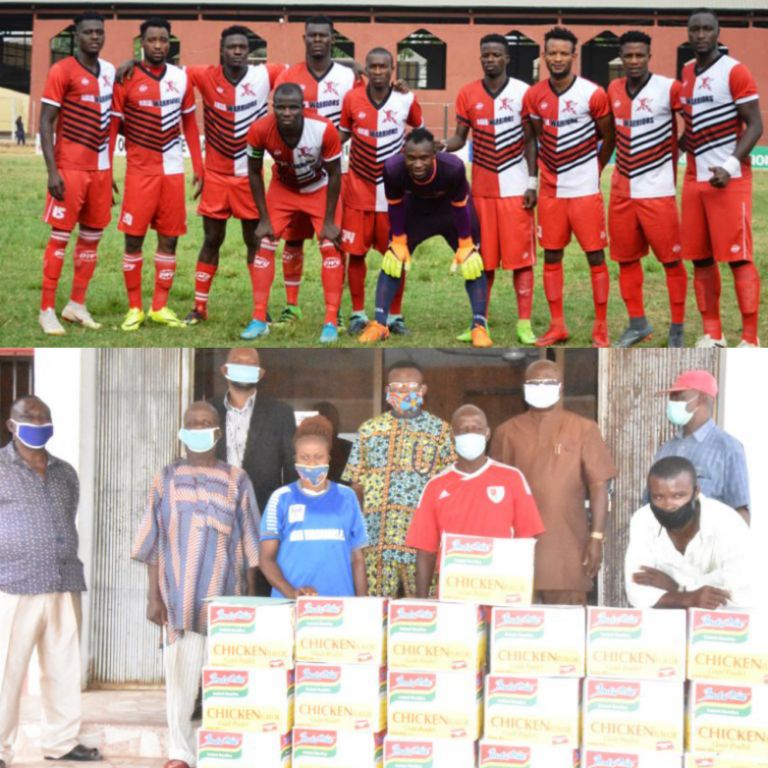 Source
Seeing this kind of makes me happy, it's true that our government is working, though many has come to say otherwise just because many of the funds disbursed for the masses didn't get to them. We've all come to believe we can't get anything.
But now the Abia state club haa come to the aid of there player called the Abia Warrior's to disbursed some funds to them to keep there body soul and Spirit alive.
This act is worthy of emulation among sports club in the nation and we hope they replicate it too.
---
---