Neuer, De Bruyne Nominated For UEFA Player of the Year award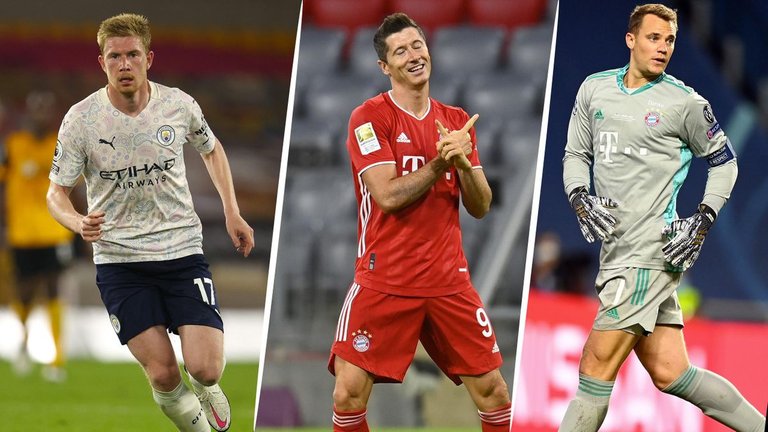 The fact that these guys are taken the lead in there field shows a lot of dedication they've put into there talent and skills, both in the pre-corona period, during Corona and post-corona period.
I wish de bruyne wins this because he's my favorite, his many goals and assist has helped to take his club to a greater heights and he truly deserve this nomination as the UEFA player of the year.
Nuer is also very good, but I don't think he is as good as De bruyne.
Shared On DLIKE
---

---
---