There is not much difference, expect where you reside.
Most of the Canadians and Americans refer football as soccer. Its like Americans wanted to create their own version of the rugby game.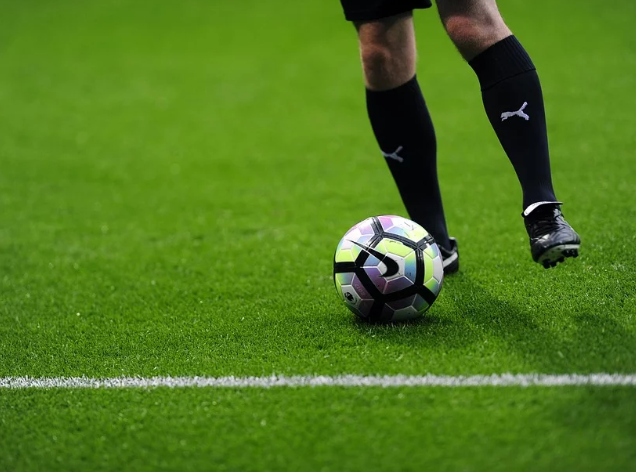 Indians call it football, For Britis also it is football,. Japan people calls it football, even Russians call it football . Simply the whole world calls football "football" .
Its only the difference with Americans - They refer football as "soccer" and call rugby is football to them .