My views on Manchester United thrashing Manchester City
Hello sports lovers!
I had to wait for more than 24 hours before I finally make this post, I was way too happy yesterday to make one.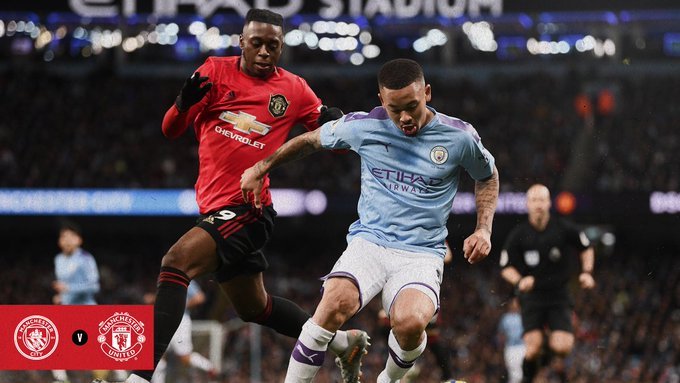 Image source
It was not a easy thing to actually beat Tottenham and Manchester City in a week, especially when City team had an extra day to prepare. It shows the mental strength of the team, Manchester United players played with attitude and spirit.
It does not mean the team is where it should, they still need quality and experience in the squad. The wins just highlight that the team is strong mentally, and that is why they have not lost against any top 6 team last season in the EPL yet.
I can't see a player that did not play well yesterday, but I have to single out de Gea, Wan-Bissaka, Fred, McTominay and Rashford. These guys put in a 9/10 performance, I was really proud yesterday. The team could have scored more though.
I just hope Pogba would just come in for Lingard and not Fred when he is fully fit.
The big question is now if the team would turn up and beat the 'small' team too.
For now last week was a great week for all Manchester United fans, except the one that want Ole out!
For now, Manchester is RED!
---
---