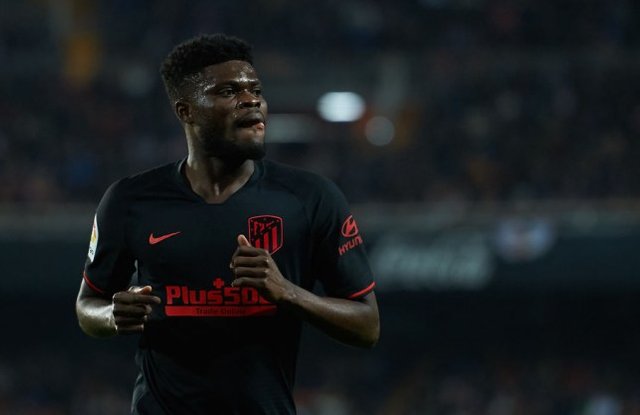 Arsenal have offered Ghanaian midfielder Thomas Partey a triple salary increase, according to English media 'Metro' if he wants to replace Atlético Madrid with the London club.
The 27-year-old midfielder, who has come all the way up from Atlético Madrid's youth team and has become a regular part of "Los Colchoneros," is in negotiations for an extension of his contract that expires in 2023, but Atlético Madrid faces financial challenges because of the corona crisis. This has opened the negotiating opportunities between the clubs.
However, it's still unclear to how much the board will give the manager to spend for his transfer plans. During the corona break, the club has cut wages and the board, according to 'Metro', had told the Spanish Arsenal manager that one should focus on free transfers and barter in the upcoming window.