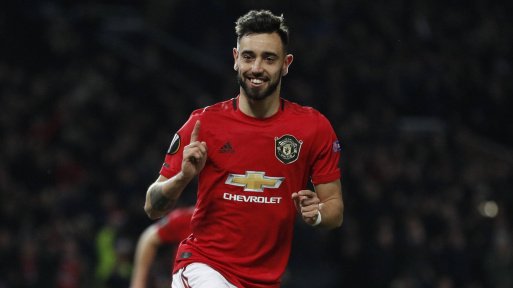 Portuguese Bruno Fernandes has had a positive impact on the United team since his arrival in January, and the former Sporting Lisbon captain has already shown tests of his prowess in the relatively few matches he has played in the red jersey.
However, the good start does not make the offensive player rest on the laurels. He wants to develop his game and improve. That comes with switching to England's best club, he says.
I am at one of the best clubs in the world and, in my opinion, the best in England. My goal for the next season is to make it even better so far, says Fernandes in an interview with 'Talent Ain't Enough' on Instagram.
The hardest part is waiting ahead, because now the players are starting to recognize your game and know how to move and how to finish.
So now I have to improve more and work to understand how the opponents play.