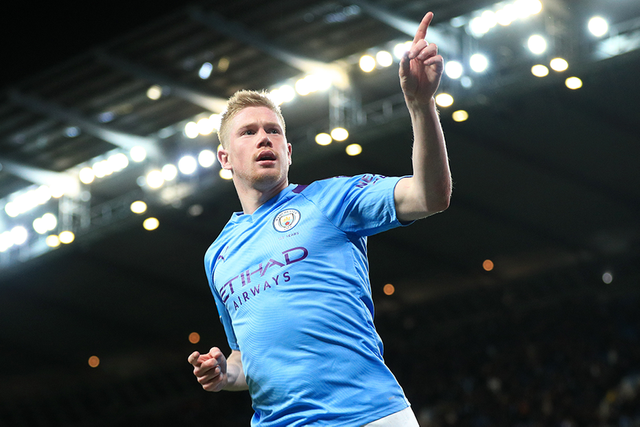 Although seven games remain in the Premier League, but the EPL has already been handed over to Liverpool, as Manchester City lost 2-1 to Chelsea on Thursday night. However, City still sit heavily in second place with eight points down to Leicester in third place.
So Manchester City failed to regain the Premier League trophy this season. Still, the season doesn't have to be a bad one of sorts. Midfield star Kevin De Bruyne has been one of the absolute best players this season, and he thinks the season is ending well.
We are still number two, which means that after Liverpool we are the best team. I think we still have good chances in the FA Cup and Champions League.
On Sunday, Manchester City will play the quarter-finals of the FA Cup against Newcastle. And by August, they are set to play back-to-back matches in the Champions League knockout phase against Real Madrid. City won the first leg 2-1 in Madrid and Kevin De Bruyne believes the team has a lot to look forward to.
Imagine if we came out and won the tournaments, then it will still be an incredible season. We have a lot to play for and look forward to.
Manchester City have won the FA Cup six times in the past. First time was in 1904 and last they won was in 2019.